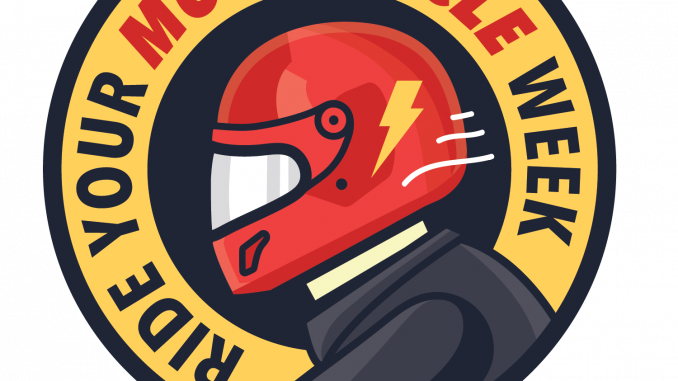 It was Ride to Work Week, but with so many people working from home or being trapped by COVID-19, it looks like you're now just being encouraged to ride.
"We just want people to ride more!" – Toby Price
From November 29 to December 5, get on your bike for National Ride Your Motorcycle Week. It's a chance to bring some fun to your daily commute and reclaim the work day, while sharing the passion for riding. For one week of the year, we ride together and draw attention to rider safety, while making sure our bikes are ready for the summer riding season. Let's ride!