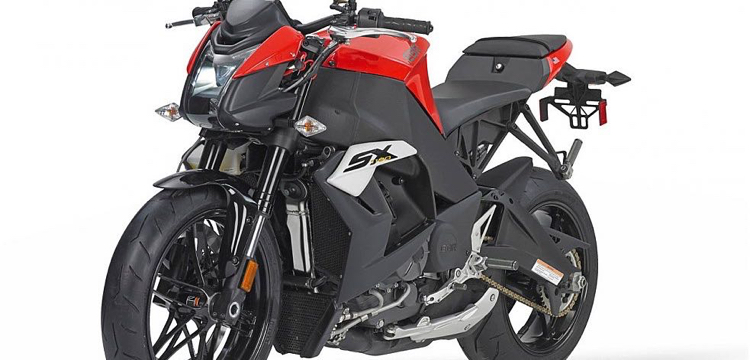 Erik Buell's motorcycle company, EBR, is expected to carry on in some form after going into receivership as a result of trying "to do too much with too little funding", according to Buell.
EBR has developed and released its own range of models, supported race teams and carried out development work for Indian motorcycle maker Hero.
The EBR factory is closed while Buell and a court-appointed receive work through the processes under the USA's Chapter 128 laws, under which bankrupt companies can be rebuilt.
This has buoyed the Australian importers, Urban Moto Imports, which will continue to sell EBR stock and expects to able to resume imports in the future.
"I want you to know that looking ahead my focus is 100% on helping the receiver best maximize the value from EBR to benefit all, and I will make every possible effort to get the new organization to where it can support the dealers and customers first, and then help find investment to get back to full throttle," Buell said.
"Please stay tuned – I cannot predict the future, but always believe the best is yet to come."
Buell has proven that's a valid sentiment after first building up his first manufacturing concern in the 1980s, then being bought out by Harley-Davidson, and then when H-D dropped the brand he was able to establish EBR.