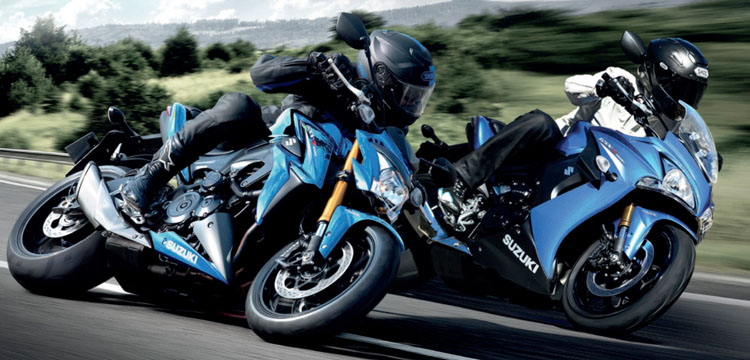 Want to ride the new Suzuki GSX-S1000? Many Suzuki dealers all around Australia are putting on a special demo-ride day on Saturday, September 26.
Suzuki recommends you get in touch with your nearest participating dealer and book a ride, because they're expecting a big turnout.
The GSX-S1000 is derived from the GSX-R superbike and represents a step up in electronic technology for Suzuki's road bikes, as well as a shift in the company's approach to naked bikes.

For more info and a list of dealers who'll have a GSX-S to ride, see the Suzuki website.