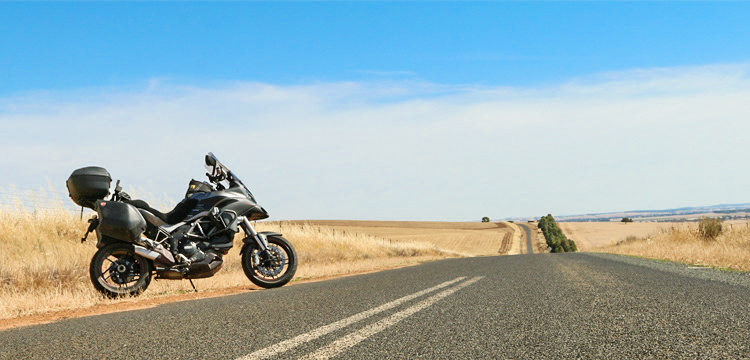 Next time you ride the Olympic Highway, make it much more fun and interesting by taking these byways that add spice to the trip.
They don't take much longer, and in some cases may be quicker. Some of them have some gravel roads, but they're in generally good condition.
For the full story on them, see "Olympic Byways" in issue #117 of Australian Road Rider.
WAGGA WAGGA TO GEROGERY
(Also available at https://goo.gl/maps/TqU4H)
YOUNG TO CROWTHER VIA SCENIC ROAD
(Also available at https://goo.gl/maps/BGupY)
JUNEE TO COOTAMUNDRA VIA DIRNASEER
(Also available at https://goo.gl/maps/PYvNy)
COWRA TO MANDURAMA VIA BELUBULA WAY
(Also available at https://goo.gl/maps/Rz7bB)