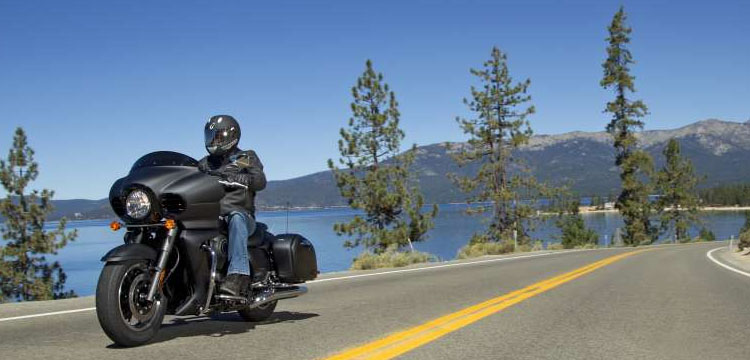 Australia will host the inaugural Vulcan Riders World Rally on 4-8 November, 2015, and they're expecting hundreds of enthusiasts from all over Australia as well as overseas.
"It is turning out to be a truly international event," the secretary of the Vulcan Riders Association Western Australia, Clyde Graham, told ARR. "There is a sea container of bikes coming from Sweden and several from Germany."
Other riders will fly in and rent a bike, and they'll be the only ones allowed to join the rally on anything but a Kawasaki Vulcan.
A large contingent is expected to rumble across the Nullarbor from the eastern states, a trip that will be an event in itself.
It's a credit to the WA branch of the Vulcan Riders that they've convinced everyone to come to the world's most remote city (and then go further south!) for a bike rally, and more impressive when you consider it's the first official international meeting for Vulcan owners.
"The European Vulcan Riders (vulcanriders.net) have an annual rally in a different country each year," Clyde says. "Hundreds turn up and it is a big party.
"We asked if we could host one of the international rallies and it was suggested that instead we hold the inaugural world rally.  So we are."
The rally will be based in Dwelligup, 65 from Perth, and in additional to rally events on site there will be days rides and longer ones.
VRAWA president Rob Fitzpatrick will lead a 2000km ride after the rally so that international and interstate riders can see more of what WA has to offer.
For full details and a booking form (bookings close October 4) see the VRAWA website.