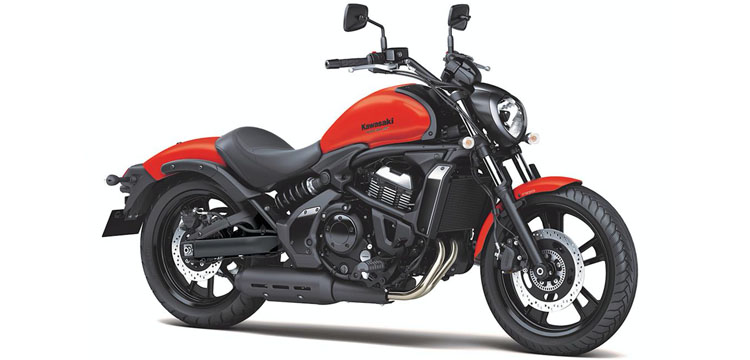 Kawasaki's 649cc learner-legal cruiser, the Vulcan S, is now available in its new 2016 colours, matte orange and metallic matte grey.
Meanwhile, the sandout 2015 purple model is being offered with a free screen kit worth more than $700.
The Vulcan S, with its parallel-twin engine, is a sweet handling cruiser with great torque for a learner-approved motorcycle.
It also comes stand with ABS.
Find out more about the 2016 model on the Kawasaki website.