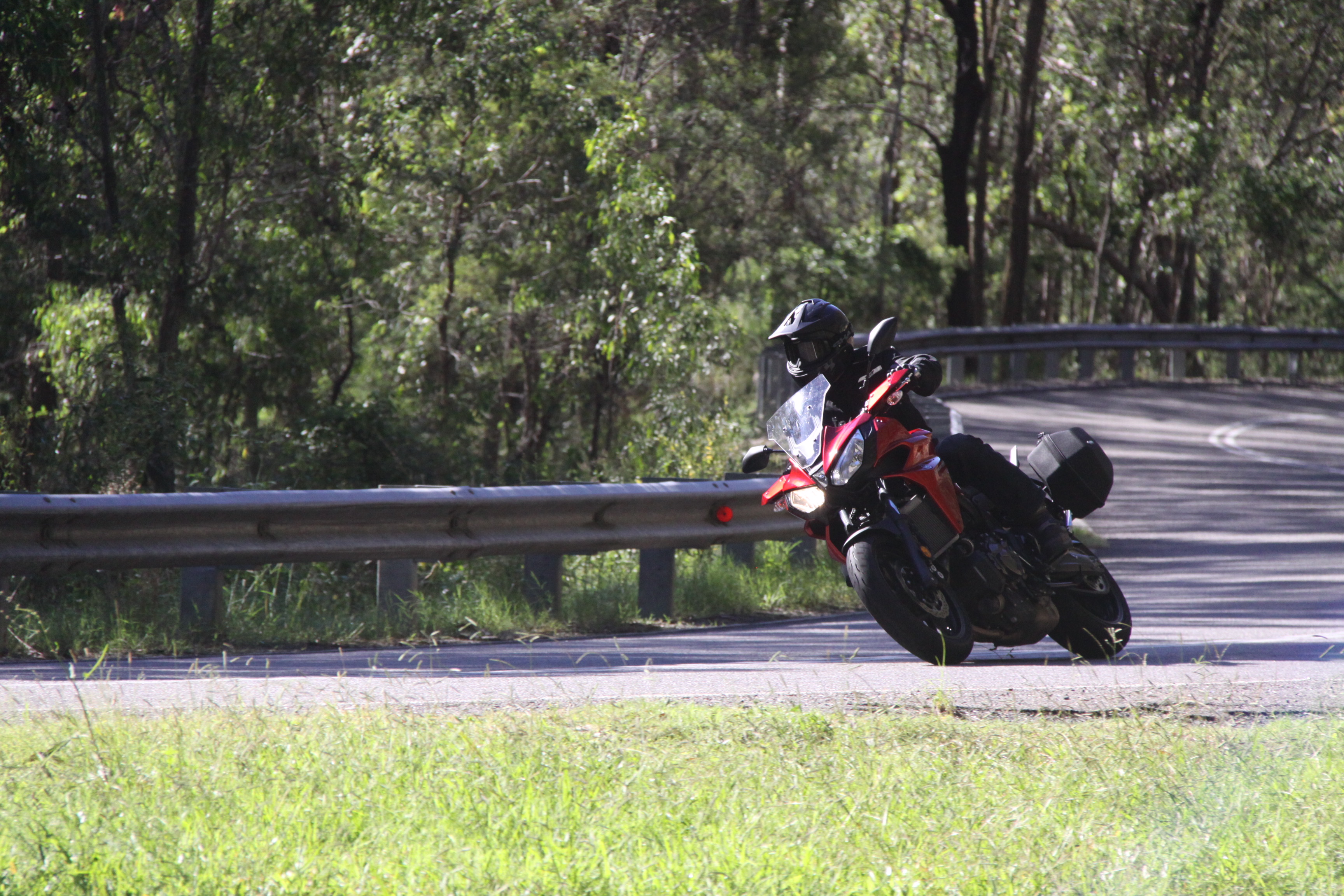 We were recently privileged to be invited on the official Australian launch of the new Yamaha Tracer 700 and sent our resident Pommie road tester Nigel along for the ride.
Good job too as he's lived most of his life riding in the rain, and boy did it rain. We chose a much more pleasant sunny afternoon to film his introduction to this exciting new model and after tipping it into plenty of peg scratching corners it looks like he was pretty impressed with the LAMS-legal tourer.
Most of his gear had even dried out. Check the video for a round-up on the bike and all the facts that count as well as his initial riding impressions. For more information get into your local Yamaha dealer or click here.