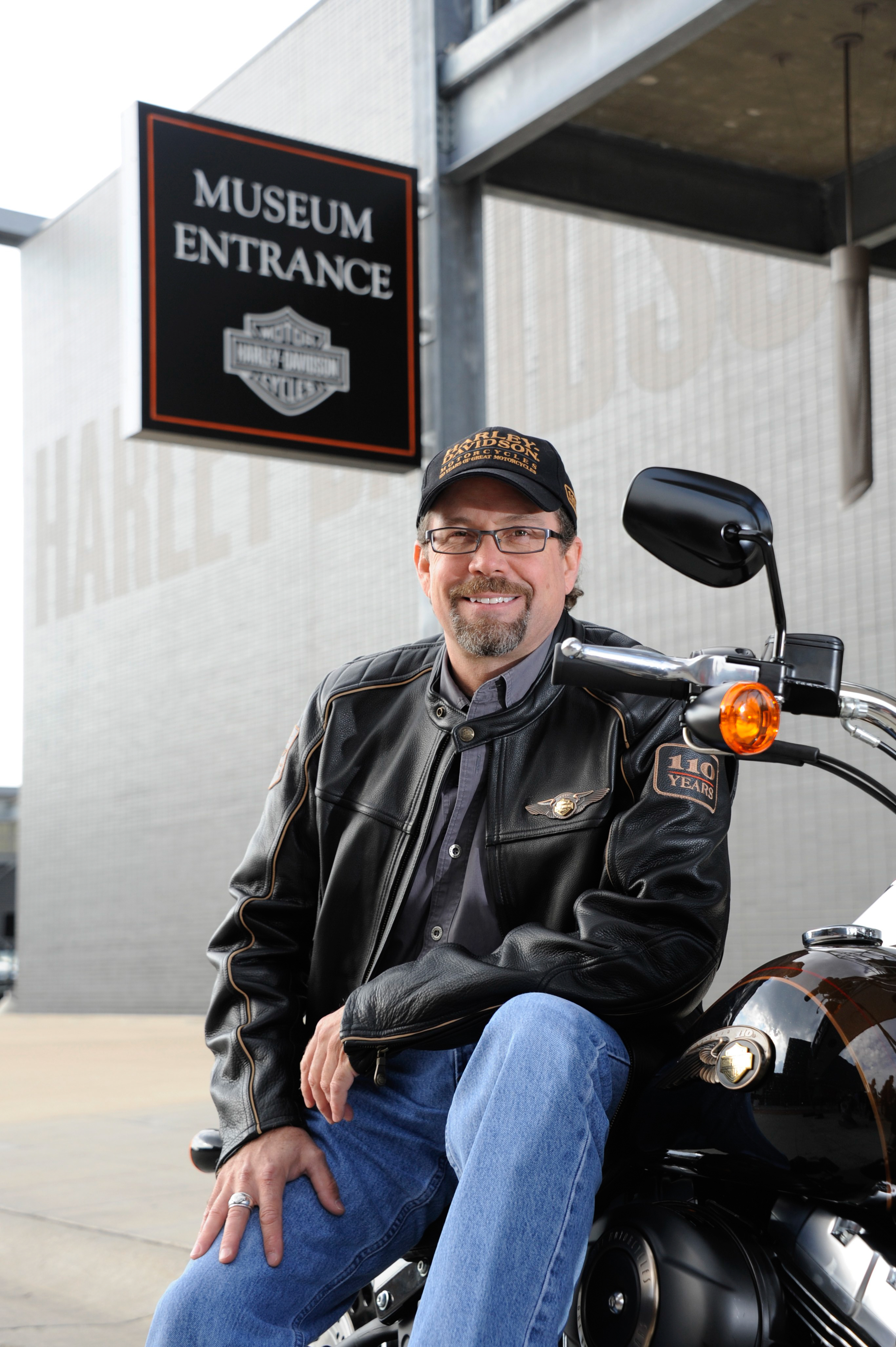 Riding royalty Bill Davidson embarks on an epic ride across Australia
100 years ago Harley-Davidson opened its first dealership – Morgan & Wacker Motorcycles – in Australia, marking its entry into the fabric of Aussie culture. To help celebrate 100 years of chrome, power and muscle, Bill Davidson will ride the East Coast of Australia to raise awareness and help celebrate this iconic milestone.
Bill Davidson, great grandson of the legendary William A Davidson (a co-founder of Harley-Davidson) will join a group of Harley-Davidson riders on a journey that will set off from the first dealership outside of the USA and birthplace of Harley-Davidson in Australia, Morgan & Wacker, Brisbane. The journey will cover almost 2,500 kilometers, stopping at seven locations, traveling from Brisbane to Sydney, before finishing in Melbourne.
The styling and design of a Harley-Davidson is unlike any other motorcycle. Looking back at the releases over the years is like tracing history, from the WLA Flathead from the 40s, to Elvis' first bike – the KH Sportster in the 50s, or the Duo-Glide in the 60s to the most recently launched Milwaukee Eight engine and highly anticipated electric motorcycle, Livewire.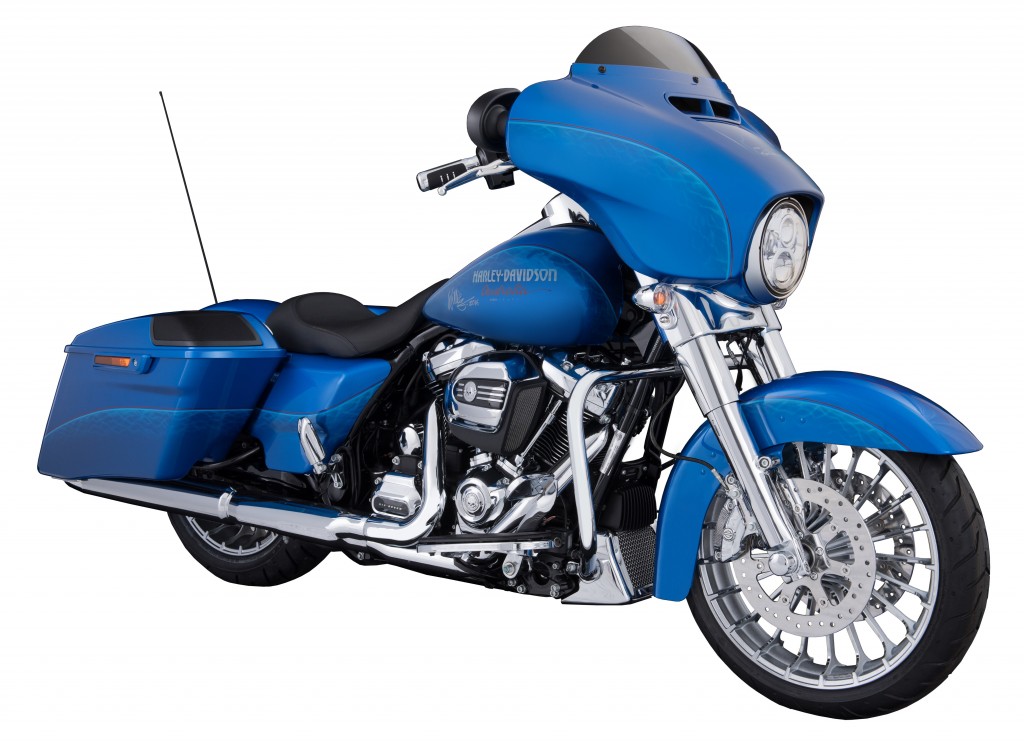 Bill Davidson, who is also the Vice President, Harley-Davidson Museum in Milwaukee, said the brand has always had a strong following in Australia, since operations commenced here in 1917.
"Not many people realise that Harley-Davidson opened its doors in Australia just fourteen years after launching in the United States, so the 100 year anniversary this month is one to be celebrated," Mr Davidson said.
"I'm so excited to join the ride from Sydney to Melbourne and experience the epic riding conditions Australia is famous for. I'm also looking forward to meeting some of the people who've made Harley-Davidson feel so at home here the past 100 years. The spirit of the riding community is just as strong here as it is in the US," Mr Davidson said.
Australia is home to a huge collection of vintage and iconic Harley-Davidson motorcycles showing the dedication to the brand through the decades. Australia has some of the most special and sought after Harley-Davidson models in existence. From a 1917 T-Model V-Twin at Morgan & Wacker in Brisbane, to the 1927 FHA 8-Valve V-Twin racer which is one of only six of its kind left in the world. This is housed at the Harley-Davidson Museum in Northside Harley-Davidson and is believed to be the only one with a side-car.
Northside Harley-Davidson will be holding a "100 Years Exhibition" from May 12-20, which will be open to the public during trading hours. They will have a range of over 40 Harley-Davidson motorcycles on display ranging from the early years (1914) right through all decades up to the latest Street Rod 750.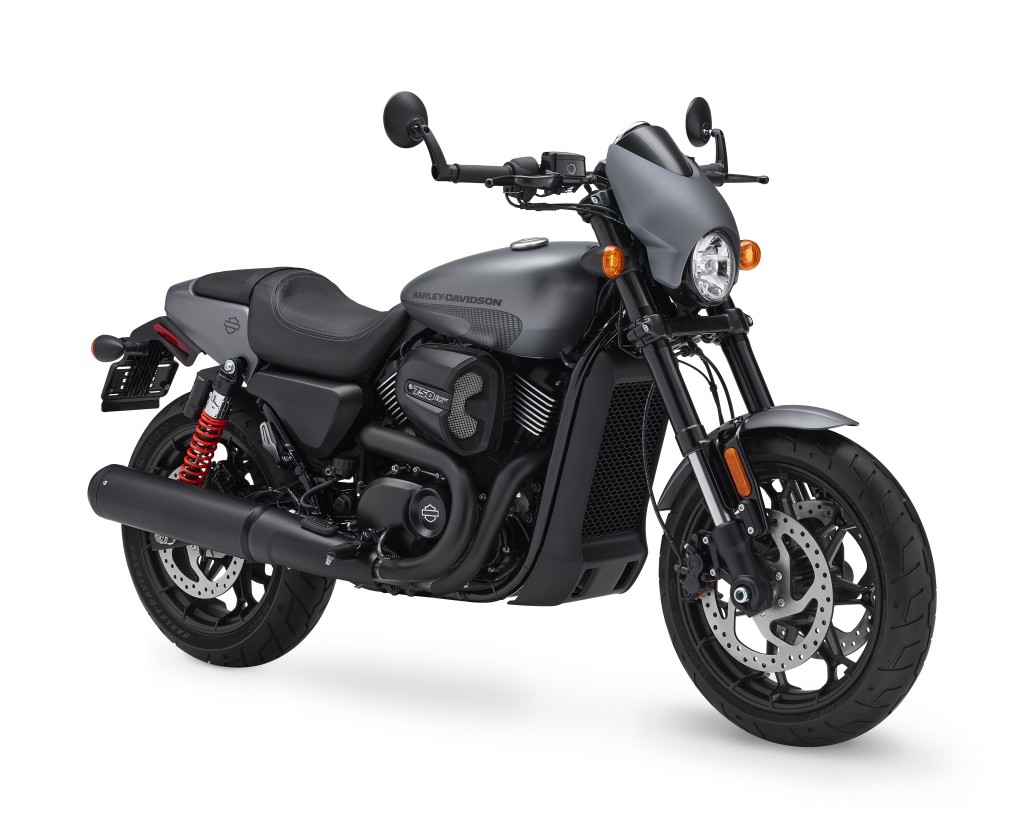 In addition to the 100 Year celebrations, there's a lot for Australian Harley-Davidson enthusiasts to be excited about, including the global announcement that 100 new models will be released in the next ten years.
Nigel Keough, Managing Director, Harley-Davidson Australia & New Zealand said, "Since Morgan & Wacker introduced Australians to the Harley-Davidson brand in 1917, it's been a part of the cultural landscape of Australia," he said.
"Australians have an in-built sense of freedom and adventure. Couple this with the ideal riding conditions our country offers, and we have fostered a loyal and close-knit community of committed motorcycle enthusiasts. Our fans range from 16 to 88 years old, from kids, racers, school teachers, small business owners, movie stars to CEO's, and celebrating our 100 years would not be possible without them." Mr Keough said.
As part of the 100 Year Celebrations, Harley-Davidson has partnered with Cure Brain Cancer Foundation, to help those suffering from the debilitating disease Live Their Legend. The program will see two patients from the Foundation ride with Bill Davidson and the Harley-Davidson group from Sydney to Melbourne, to help raise awareness and funds for brain cancer research. At the conclusion of the ride, Harley-Davidson Australia and Harley-Heaven in Melbourne will donate $100,000 to the Foundation to help fund further research of such a brutal disease.