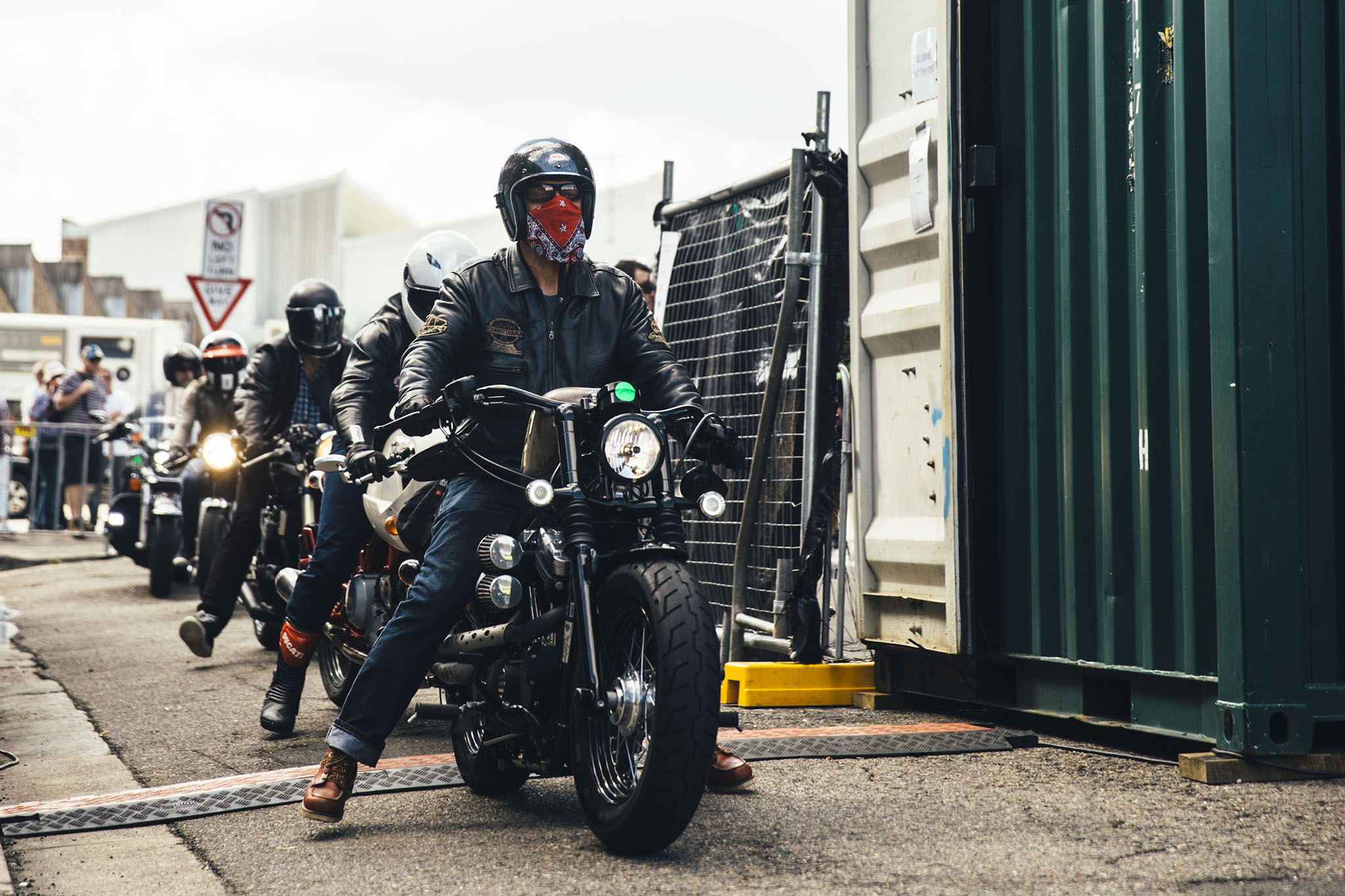 Riders converge in Sydney's inner-west for the 2017 Throttle Roll Street Party
If you ever wanted to understand what the rising cafe-and-custom movement is all about, then your best bet is to immerse yourself in just about any event organised by the team at Throttle Roll. Their biggest event, the Throttle Roll Street Party, was recently held in a blocked-off street just a few clicks west of Sydney.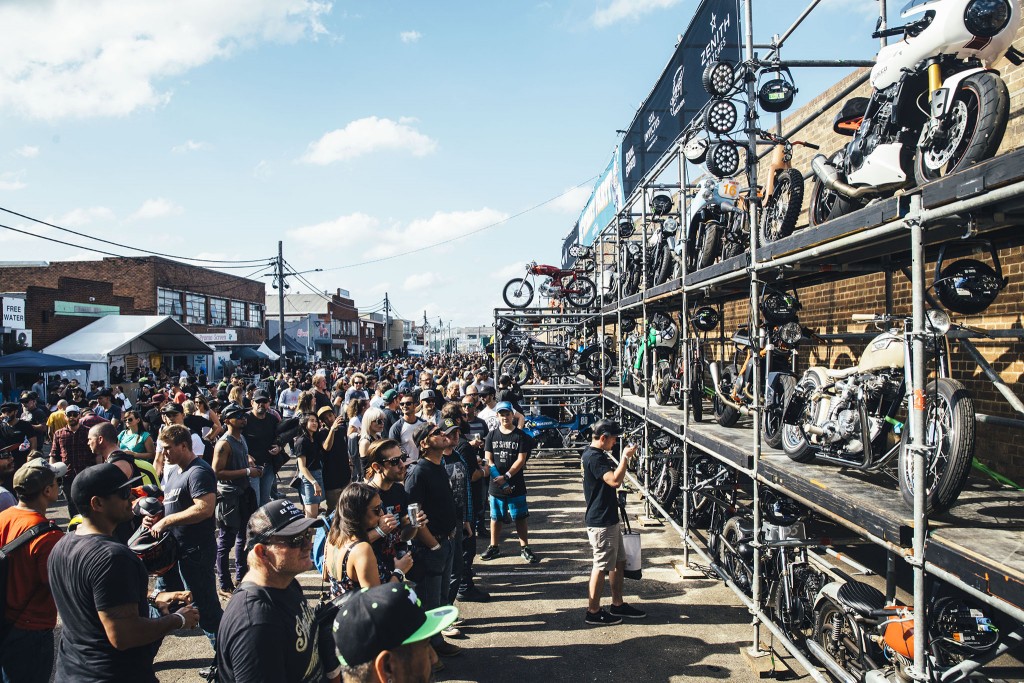 Though they remain the centre of attention, it's not just about the bikes. The art, the people, the sound and the fashion are loudly represented; chuck a steady stream of cold beer and live music in there, and it's little wonder why riders flock from across the country to attend the event.
"We started Throttle Roll because there wasn't really anything out there for the custom motorcycle community as a whole" explained Mark Hawwa from Throttle Roll "There's things for each niche group like cafe racer shows, sportsbike group rides, and Harley cruises. But at the end of the day — no matter what particular bike you're into — we all share the same passion, and that's what Throttle Roll is all about".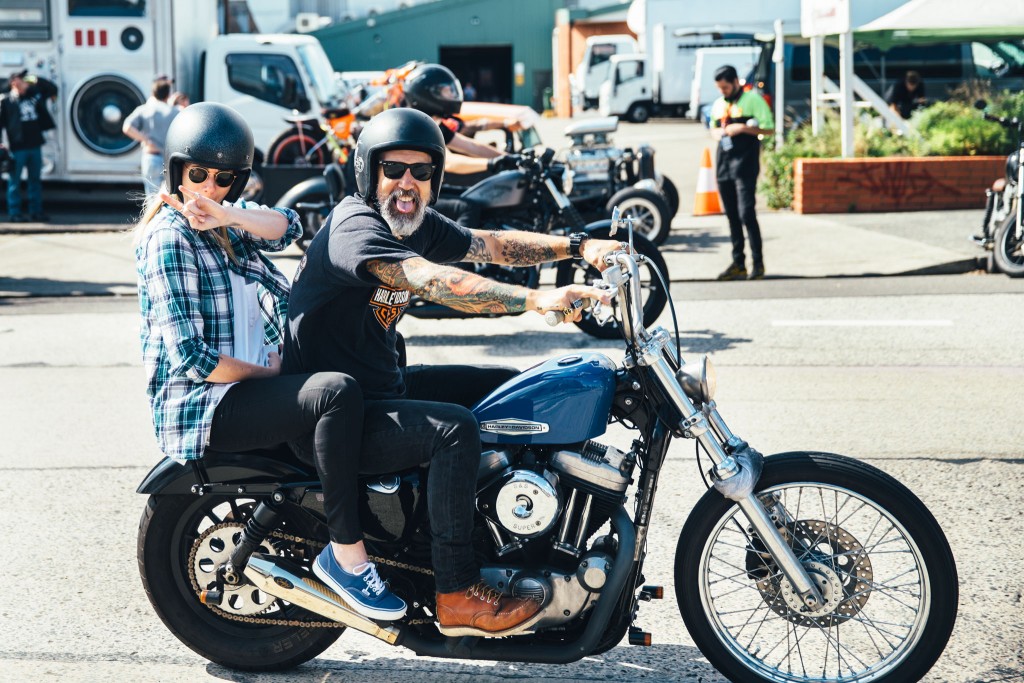 The fifth annual Throttle Roll Street Party kicked off early for some, with a cruise via the Royal National Park en route to the party's venue in Marrickville. The Hollerin Sluggers were first to hit the stage, and were followed by a bunch of great artists including The ReChords, Frank Sultana, the Sinister Kids, Mesa Cosa, Papa Pilko and the Bin Rats. Headlining the event, and finishing off the evening with a bang was The Delta Riggs and Kingswood; two very influential Aussie rock bands.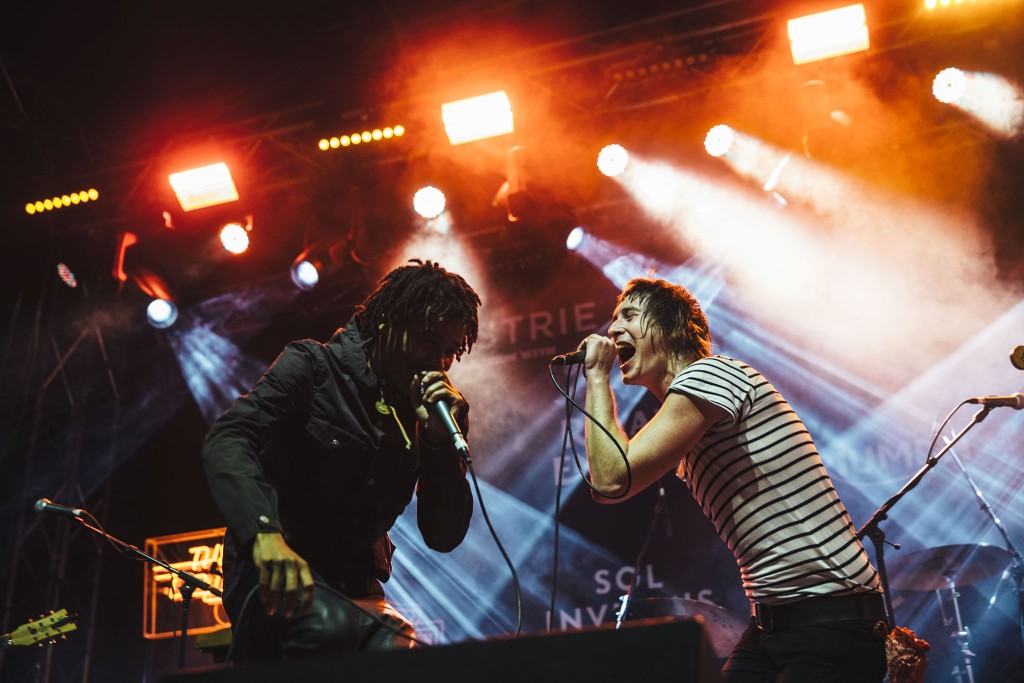 Yamaha, Royal Enfield, Scrambler Ducati and Harley-Davidson all had a presence at the event, each showcasing its retro-inspired models.
Showing its commitment to the custom motorcycle scene, Yamaha Motor Australia unveiled two custom XSRs, one paying tribute to the 1980 RD350, and the other to the infamous 1976 XT500.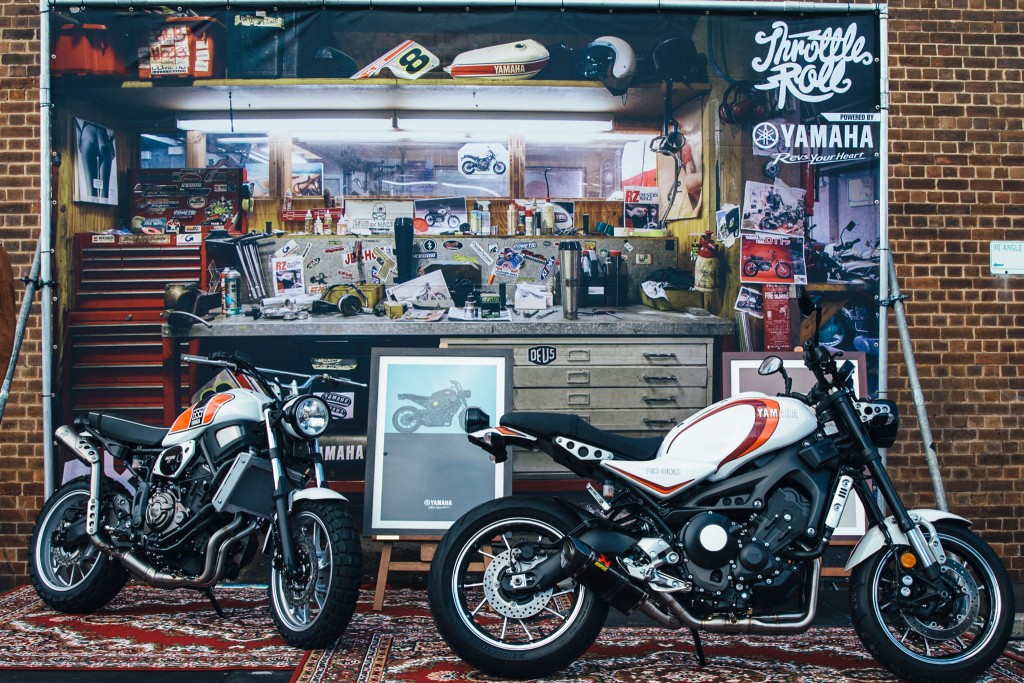 "If it weren't for the bike companies getting onboard, an event like this would be pretty difficult" Hawwa explained "They have really embraced the custom bike community and support what we do".
Everyone who participated in the show was automatically entered to win a brand new custom Sol Invictus motorcycle, along with a bunch of other prizes.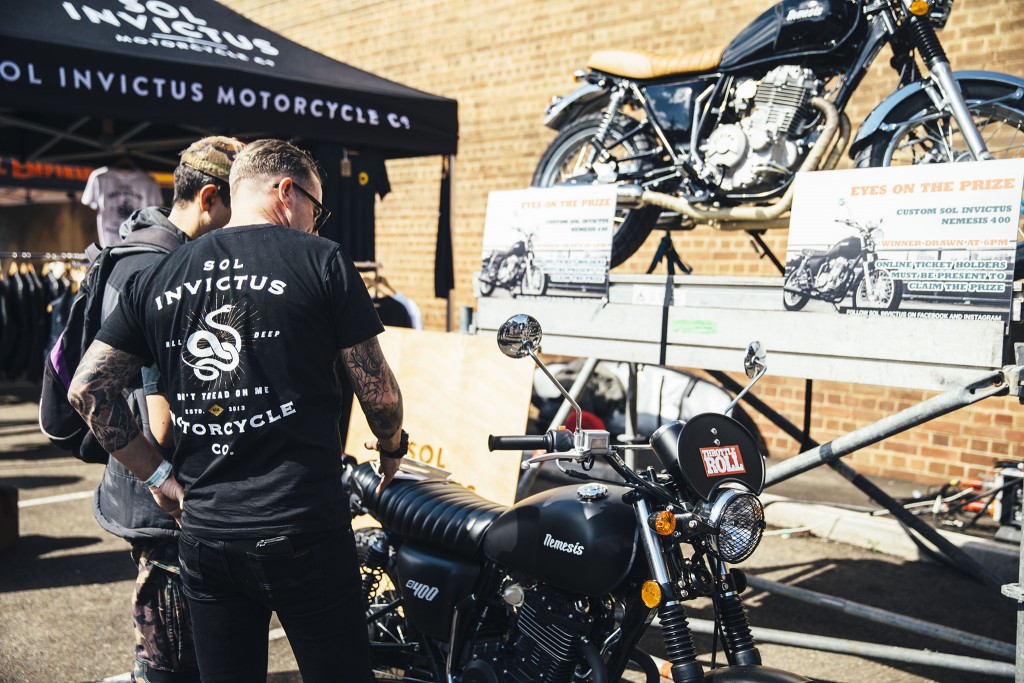 In-between the vast displays of custom motorcycles was an array of food trucks and stalls, and the Young Henrys and Sailor Jerry equipped bars ensured the party rocked well into the night.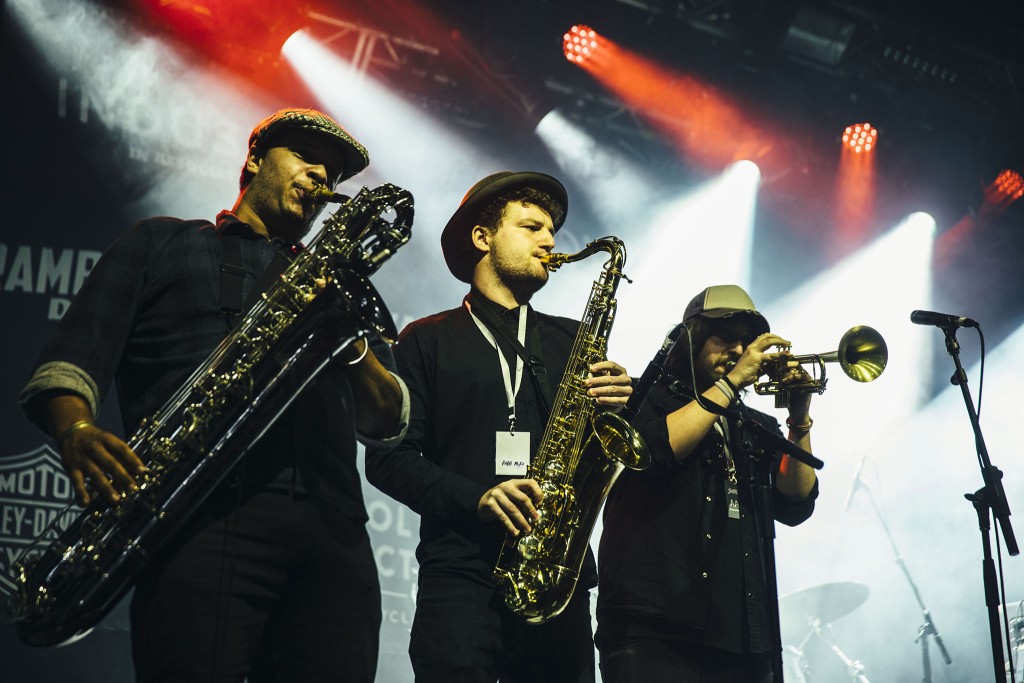 The Throttle Roll team are proud to announce that the event will be back next year, not only in Sydney but also in Los Angeles, USA.
"There's clearly a big demand for an event like this in the States, it's just a matter of putting in the work and making it happen," said organiser Stephen Broholm.
"We're so happy with how this year's event turned out, and we can't wait to make the next one even better."
PHOTOS: PETE CAGNACCI
STORY: SPENCER LEECH