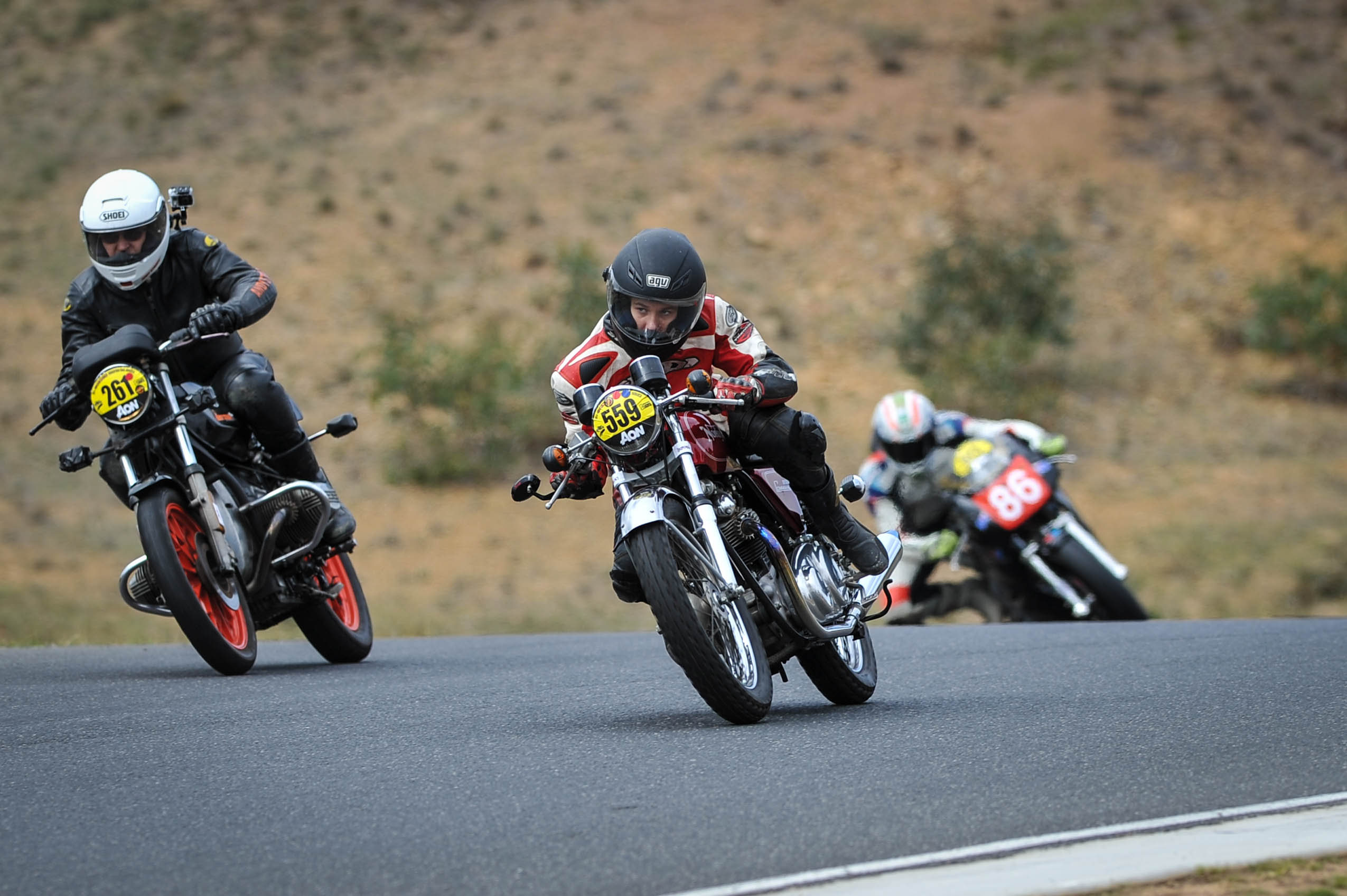 Spencer Leech explains his regrettable hiatus from the bike world, and why he came back.

Growing up in the household that I did, it was impossible to avoid getting interested in bikes. I was one of those lucky few who were given a dirtbike at a young age and had an enthusiastic parent to cart me to and from the local motocross track every other weekend.
When I was sixteen I had my first go on a road bike, the real deal I thought. I was at the Broadford road circuit in the pit paddock, watching dad aboard his Norton 850 Commando. Dad's Norton was very special to us, it'd been in the family since I could remember, and I'd spent many an hour by it's side, polishing and wrenching wherever I could. He told me that when the day came that I could kick it over, I could ride it.
I had brought my little Honda C90 to ride at the track, but a faulty centrifugal clutch restricted me to the sideline. Dad came in from his session on the track and whilst removing his lid and gloves, he pointed to the glimmering Nort. "Think you're ready kid?" He said.
Nervously, I approached the bike. On my first go at kicking it over, I hesitated — not something you want to do on a steed of this kind. The bike kicked back with enormous force, reminding me of what I was dealing with.
"Try again, but this time do it like you've got a set" dad suggested. And with an assertive thud, she growled into life. This was a big deal for me. Like when a coming-of-age caveman went hunting with the men for the first time. It proved something.
Now, riding a warmed-over Norton Commando with a reasonably consistent oil leak on a racetrack might not be the best way to launch your riding career. But it made me earn it. Those familiar with bikes of this ilk will know that they take some riding. The shifter is on the right, the gear pattern is all over the shop, and the clutch lever is akin to one of those  forearm exercisers you find at the gym.
But whadoyaknow? I did it. And with that I knew that I had to be a motorcyclist.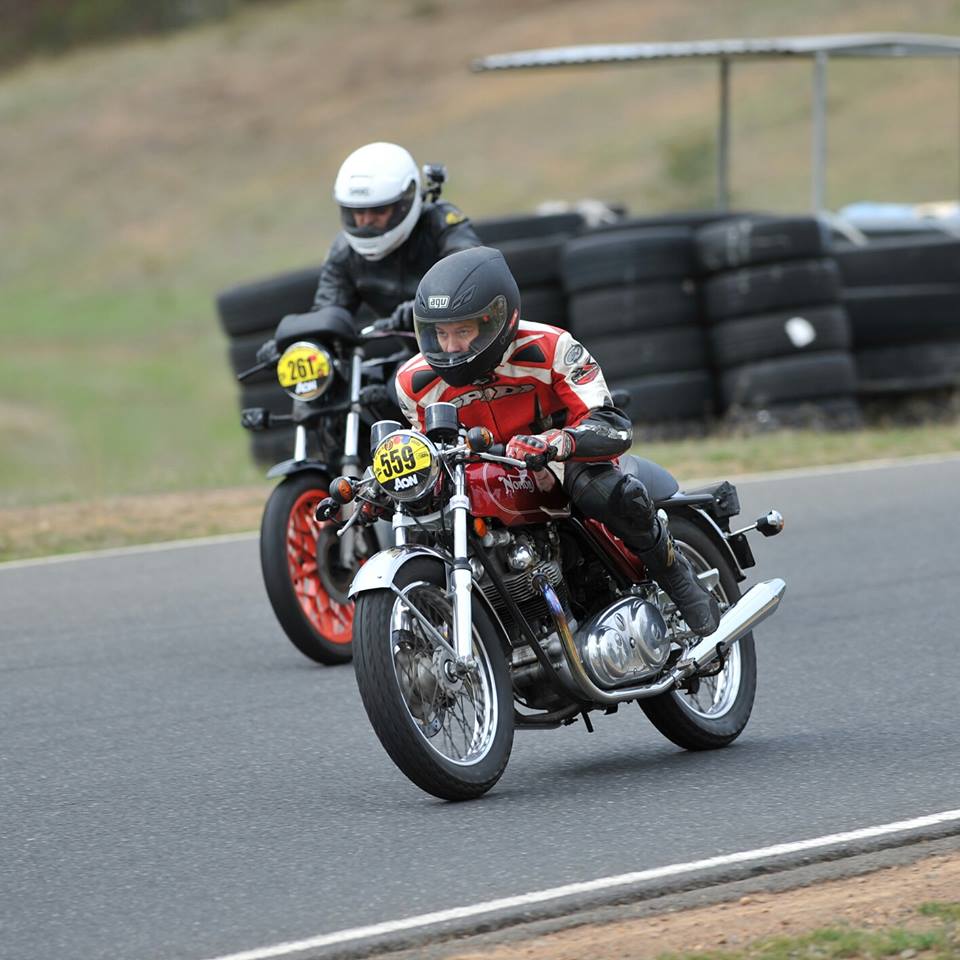 Fast forward to now and I'm rapidly approaching my 20th birthday. So why am I without motorcycle? Well, simply put, I fell in love with a car. A hard-used Japanese sportscar that I sold both my dirtbike and scooter to own, that I have since modified, thrashed and enjoyed within an inch of its life (literally).
But as much as I love my car, it's just not the same (not that you lot need convincing of that). I have an unrelenting desire to see the world, and as far as I'm concerned the best way to do that is aboard a motorcycle. Surprisingly, I've managed to resist the urge to squander all my earnings on car parts, and have saved a couple of bucks.
It's finally time for me to get back on two wheels, and it feels great.