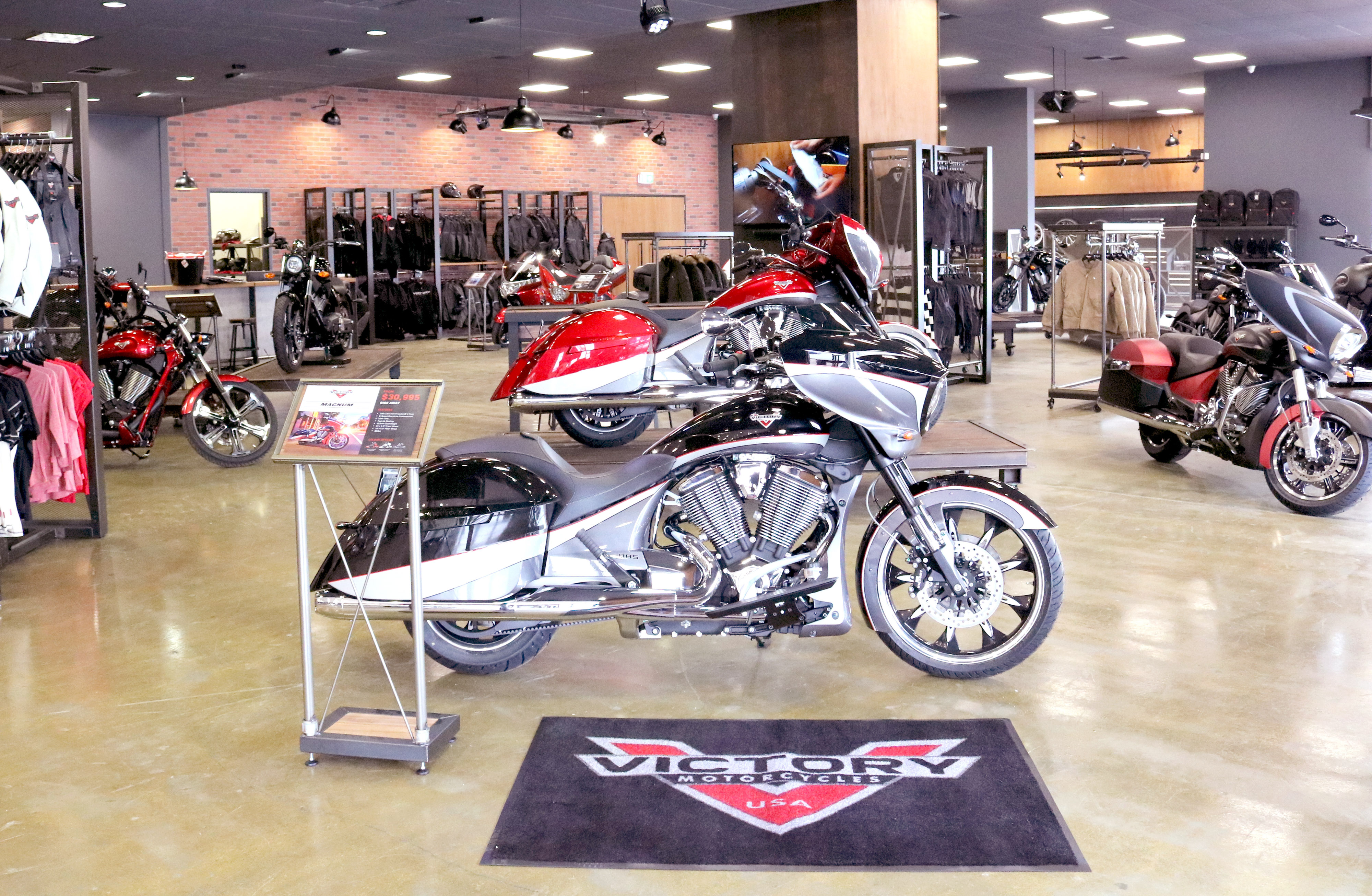 Apart from having Gina, Oz's biggest mining magnate, Western Australia can now also boast the biggest Indian and Victory showroom in Australia.
Polaris has only built four flagship stores on earth – Brisbane, Melbourne, Sydney, and now this one in Perth; quite a demonstration of how seriously it takes the Australian market, and how it sees its place in that market.
Last weekend, it held the grand opening of its newest retail outlet in Cannington, just a few kilometres from the Perth's CBD.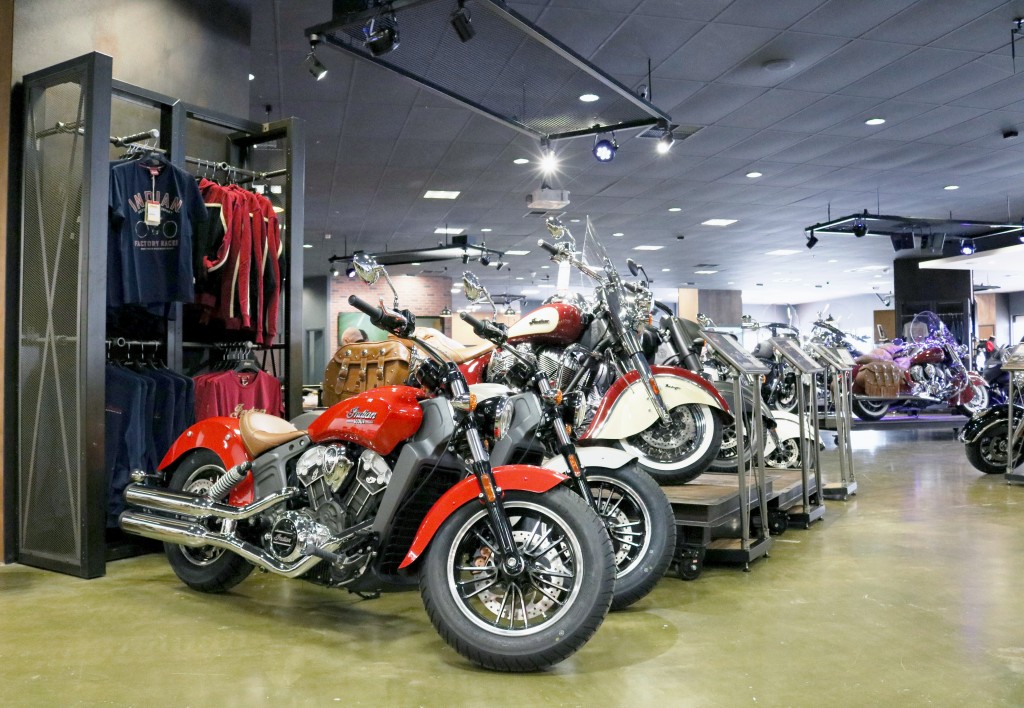 At 1750 architect-designed square-metres, it is substantially bigger than the other Victory and Indian showrooms.
Most pointedly, Polaris has built its Perth showroom directly beside the biggest Harley dealership in Western Australia. And you can still see that dealership, recessed as it is over to the side of and totally overshadowed by its imposing new neighbour. But you do have to look.
Peter Harvey, Country Manager – Motorcycles, confirmed this was a calculated manoeuvre.
"Absolutely," he said. "We were looking for a suitable site for two years, and when this building came up we knew it just had to be."
The new store was extremely well-received by the locals. More than 2000 people braved the rain to come and have a look, and one lucky punter called Mark rode off on a new Indian Scout, literally wiping real tears of joy.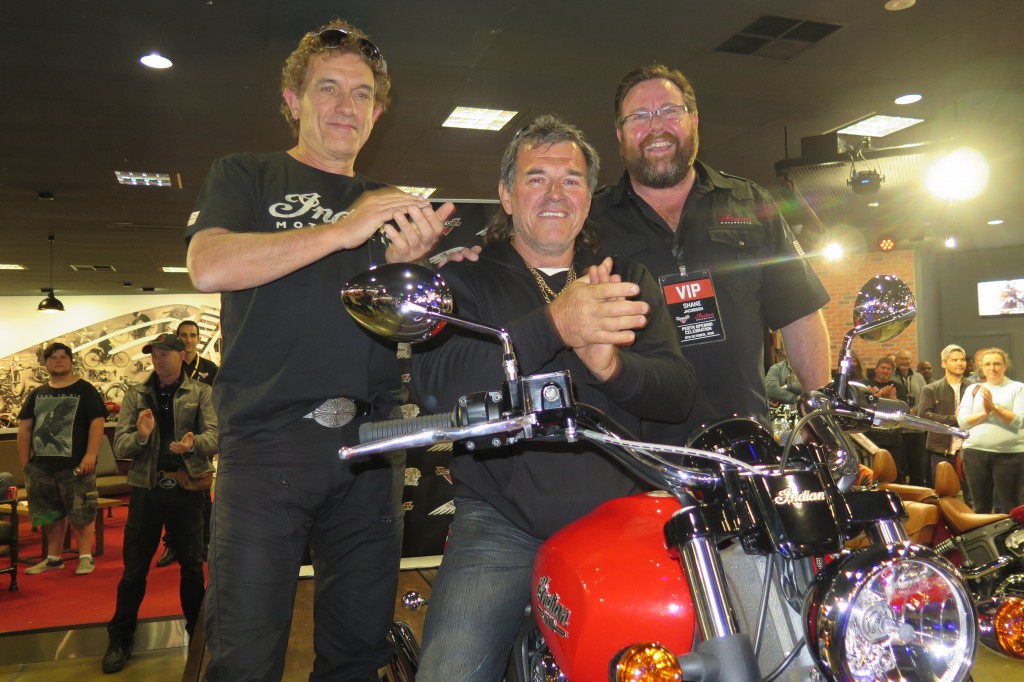 If you're out that way, you can find this magnificent temple of American steel at 1429 Albany Highway, Cannington.
Or you can check it out on Facebook:
www.facebook.com/VictoryIndianPerth/
Or on the official websites for both marques:
www.indianmotorcycle.com/en-au
www.victorymotorcycles.com/en-au