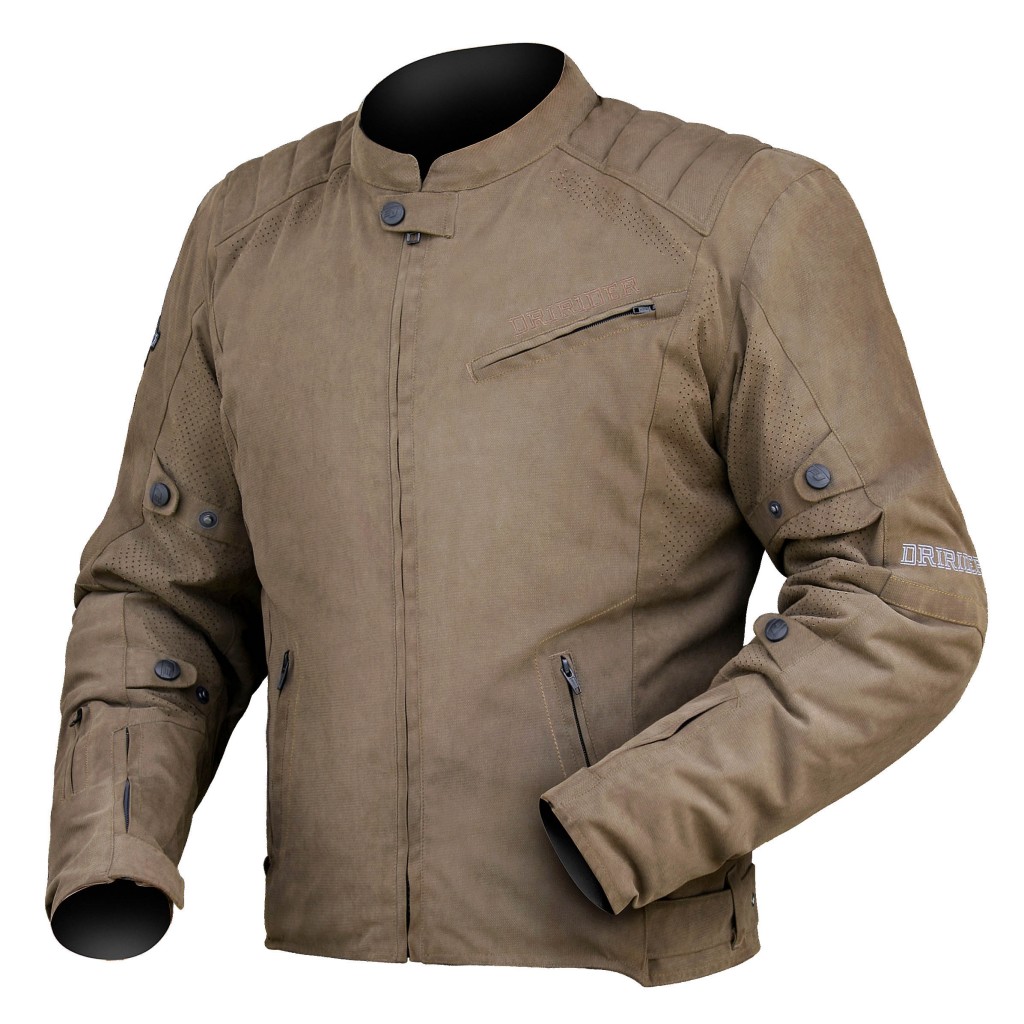 More and more, do I find myself attracted to plainer bike gear. In fact, I've been known to spray paint my favourite lids flat black to hide the busy graphics. I don't want flames drawn on my lid, nor do I want aggressive lettering thrown across my jersey. I'm not sure why this is, most people seem to like that stuff, but not me.
My position on this goes deeper. I generally don't like a lot of technology on my bike, or contraptions hanging off my backpack, or special mechanisms that'll in theory make my life easier.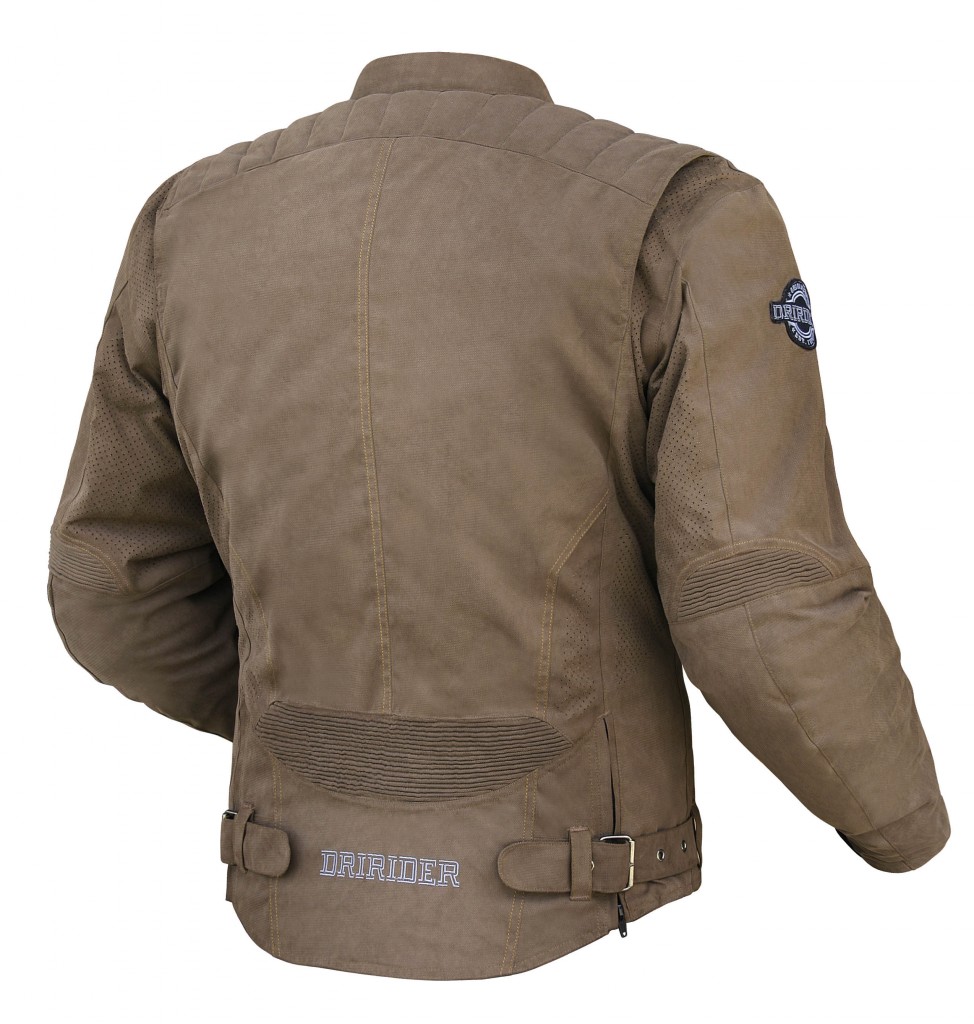 Bike and gear manufacturers are doing some amazing stuff nowadays, and it's awesome to see our beloved sport advancing. But at the end of the day, I just want what I know. Maybe I'm getting old, who knows.
I recently purchased this Scrambler jacket after scouring the latest DriRider catalogue. I've got my full-blown touring jacket for the serious stuff, and I've got my look-at-me leather jacket for the summer, but I wanted something to fill the gap between those things. Something I could wear on a quick jaunt along the coast, that'll keep me dry and relatively safe.
The Scrambler jacket looked pretty cool to me. It's not overly large or cumbersome, it's got removable insulation liners, and as its DriRider, I could be sure it'd have reasonable waterproofing. Best of all, it didn't have any flames or lightning bolts printed on it.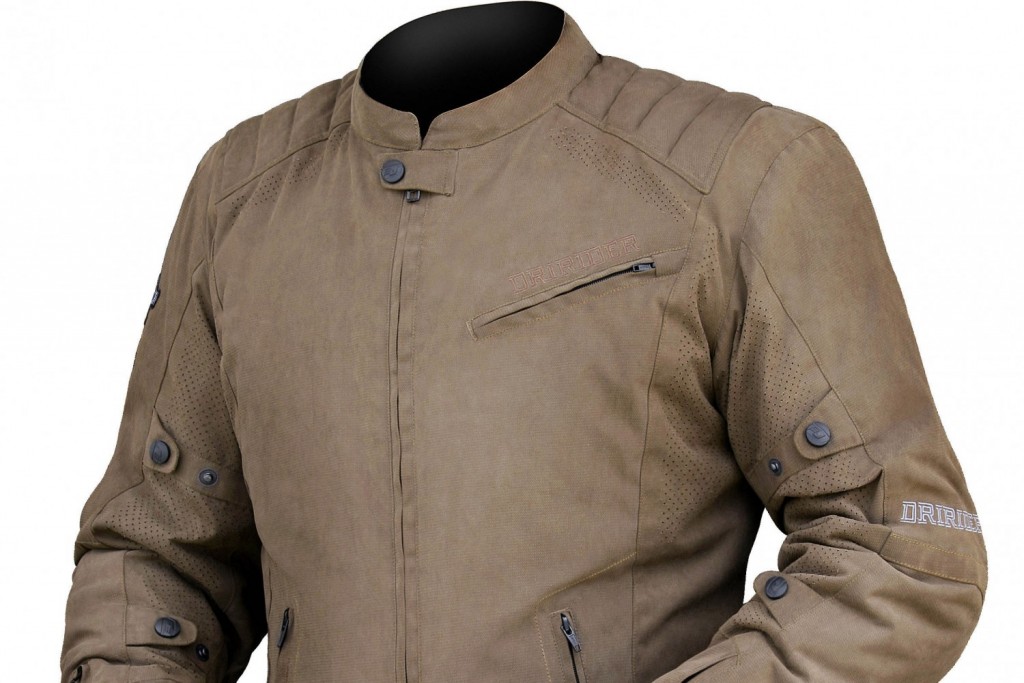 The jacket is made of a strong textile, with a waterproof and a thermal liner. For impact protection, there are removable pads in the elbows and shoulders, and a back protector in the rear. You also get the usual press studs and belts to adjust the fit at your waist and arms.
My maiden voyage in this Jacket was in the pissing rain, had I of expected such weather, I probably would have opted for my touring jacket. But to my surprise, the Scrambler jacket held up to the rain fantastically. DriRider really has nailed its waterproofing tech, the clue is in the name.
Where the jacket fell down for me, is in the fit. It kinda hangs off me, with the elbow pads weighing down and flapping in the wind. This is a common problem for me. I'm one of those tall string-bean types. If I turn in the shower, I don't get wet, that kinda build. I'm sure the Scrambler jacket would fit fine on you wider folks, but be careful if you share my lanky dimensions.
For an all-rounder, it's hard to fault this jacket. It's not packed with a lot of features, but that's kinda the point. It does what it says on the box, and I like that.
— Spencer Leech
THE GOOD OIL
The stuff: DriRider Scrambler Jacket
How much? $299.95 RRP
Info: www.dririder.com.au