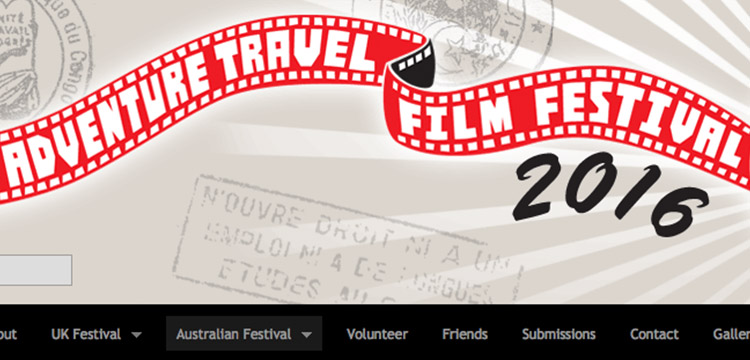 Three motorbike films, including one from 1935, will feature in the lineup at this year's Adventure Travel Film Festival in Bright on February 14-16.
14 Horsepower Through Africa is a very rare film indeed, following three two-wtroke bikes with sidecars from Cape Town to Cairo in 1935, revealing what the early adventurers went through before sealed roads, high-volume traffic and all the modern trappings we take for granted.
The old black-and-white documentary complements two very modern motorcycle films that show how much things have changed and yet stayed the same.
In Somewhere Else Tomorrow, Daniel Rintz shares his ride through Europe, Africa and Asia to Australia. The 62-minute film is described as "a heart-warming and visceral film that re-establishes the fact that long distance trans-continental travel isn't about miles, it's about people".
Going the Distance is as much about people's relationships, and specifically their parriages, as it is a travel story, and the festival orgainsers decribe it as having "no competition" because of its unique nature.
In this one, Mike and Alanna Clear celebrate their honeymoon by riding the length of the Americas and interviewing people all ther way about what it takes to make a marriage survive.
The festival, which has established itself among riders and other adventurers as a must-do event, will showcase more than a dozen other films and boasts a lineup of speakers.
They include some you'll recognise from the pages ARR, such as Ron Fellowes who rode a 1910 FN four-cylinder motorcycle across the world, and Brian Rix and Shirley Hardy-Rix who have experienced some remarkable two-up rides in various parts of the world.
Jacqui Kennedy will also be there after travelling around Australia on a Postie Bike.
The Festival's website has all the details you'll need to know about getting there, what's on and what to do.