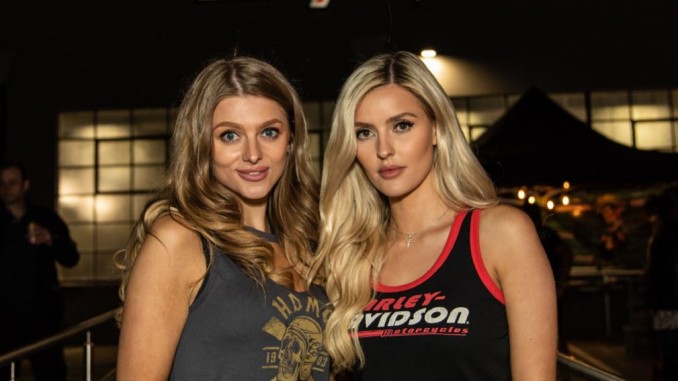 Even the man upstairs (who rides a Harley I am told) smiled down and granted superb weather.
Located opposite the massive IKEA store on Princes Hwy and just a few clicks from the old location in Alexandria, the joke around town at the moment is you tell the wife you're going to IKEA for a dining suite and come home with a Milwaukee-Eight. Given the number of proud wives in Harley gear at the launch party, it may well be a good strategy, blokes!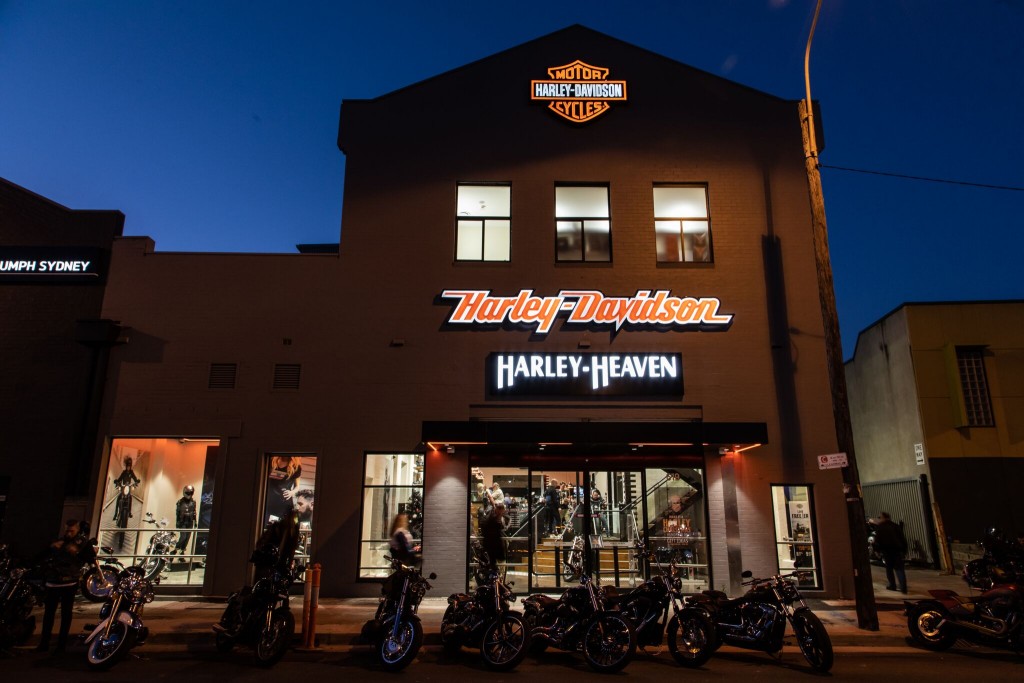 But seriously, these things don't happen by accident and the team at Harley-Heaven as well as their partners, vendors and legendary HOG chapter members busted a nut (or two) to make the night happen. And what a night it was!
"One of the things I'm really proud of about Harley-Heaven and the Harley-Davidson brand is that we bring so many different types of people together," said H-H marketing manager, Mick Sinclair, "and the night just proved it beyond doubt. It was great to see nearly a thousand people from all walks of life there to celebrate the one cause, Harley-Davidson and our all-new Harley-Heaven Sydney dealership."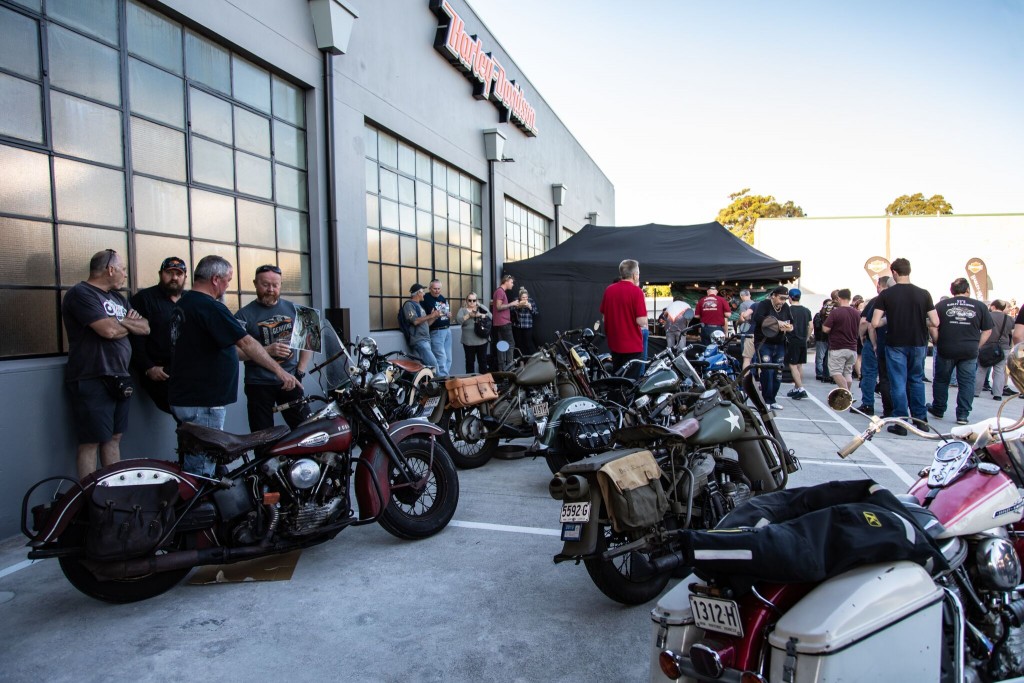 With vastly increased floor space, including a mezzanine boutique and cavernous rear workshop facilities, Harley-Heaven Sydney now matches their Blacktown sister store, Harley-Heaven Western Sydney, with the impressive proportions befitting the 115-year-old Motor Company that has weathered all manner of feasts and famines.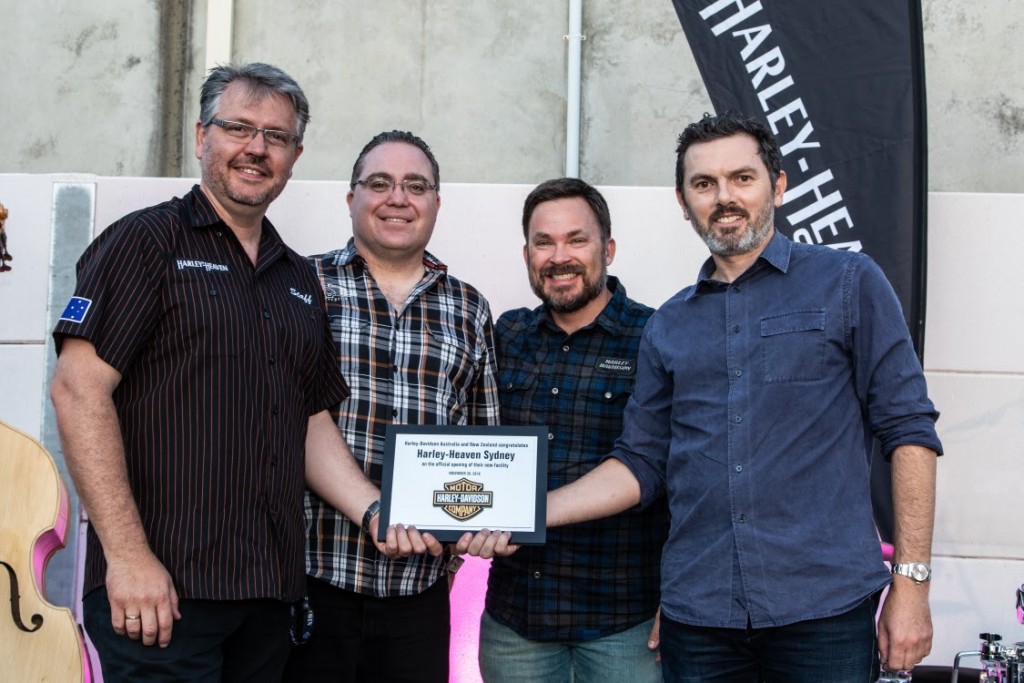 "I couldn't be happier with the success of the grand opening event," said dealer principal, Darren Jeffrey, whose motorcycle industry experience extends back more than 15 years, "It was awesome to see so many customers, staff, friends and family having a great time and celebrating the opening of our great new store.
"I'm so proud of how all our staff and HOG chapter members worked together to put on this amazing show. Everyone had such a great night, including all of our vendors, they really added a special touch."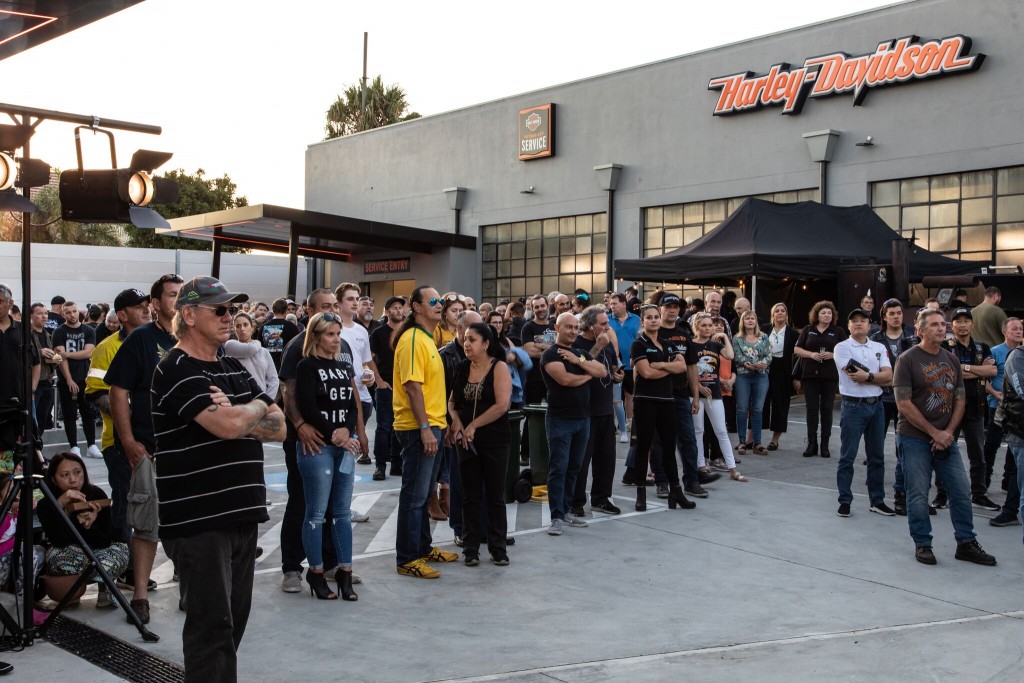 The Modus Operandi Brewing Co. beer kegs ran dry, the Tough Grind Barbers were running a close shave, the Black Bear BBQ brisket rolls were a smash hit and Hunter And Fox Tattoo were buzzing until the end.
Joining the celebrations were a delegation from the Hanoi HOGs and the band, Salvi & The Hired Help, played way longer than they were paid for.
Harley-Heaven reminds Sydney they are here to stay with unmatched sales and service offered to both current and new Harley-Davidson riders.
"We know riders because #WeBuildRiders"