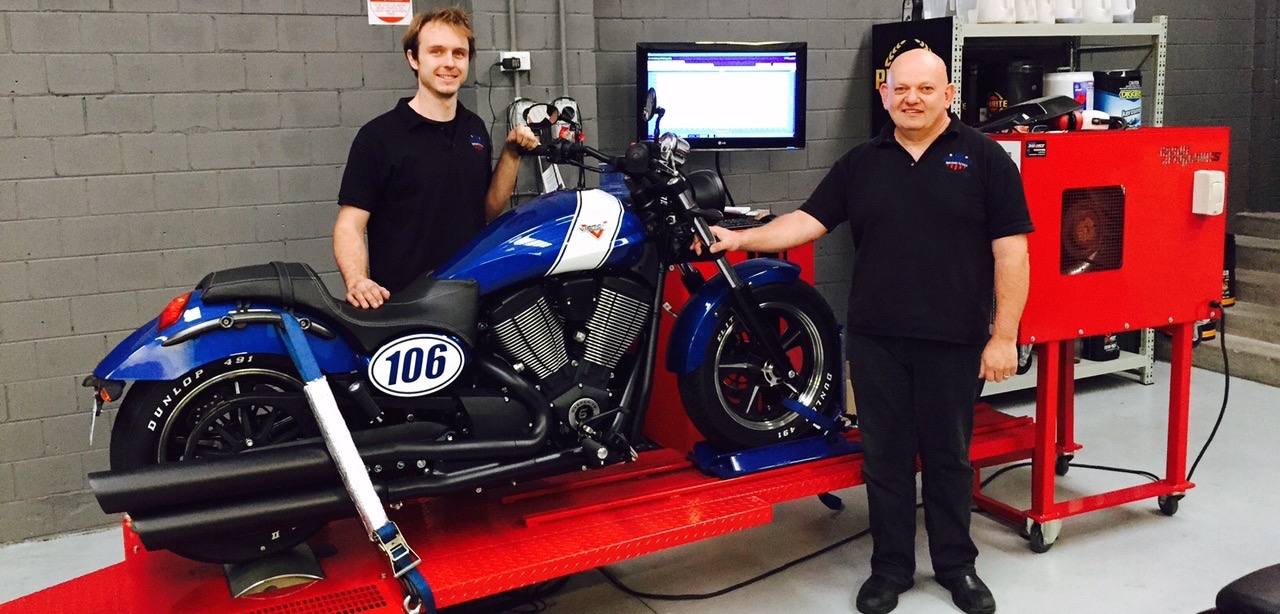 Melbourne has a new workshop for Indian and Victory owners after All American Motorcycles in Ringwood was made an authorised service centre for the two US brands.
All American Motorcycles is owned and run by a former employee of Victory Motorcycles Australia, Rick Thomas.
"I know and like the Victory product, having worked for Polaris Industries Australia just after the brand launched locally and in the company owned dealerships, so when the opportunity presented itself I was keen to get involved," Risk says. "The allure of Indian is very exciting and I see huge potential for both brands."
His shop will not sell bikes but he will have demo bikes for potential customers to try, and he'll sell parts and clothing as well as offering a dyne-tuning service.
Since launching the Indian brand in Australia, owner Polaris Industries has been aggressively pushing both it and Victory to a broader market here, opening high-profile factory-owned dealerships in Sydney and Melbourne before adding other dealers to the network.
Australian manager of the brands, Peter Harvey, says that appointing All American as a service centre is a "significant step" in expanding further.
"Rick and his team have a strong affinity with both Victory and Indian Motorcycle," he says. "Customers will be well looked after in his new showroom and their workshop is already known to offer great service."
The shop is at 2/6 Olive Grove, Ringwood; phone 03 9897 3322; visit www.allamericanmotorcycles.com.au.