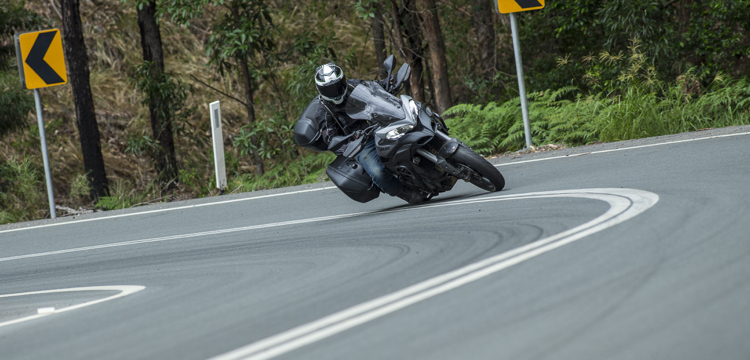 The Oxley Highway in northern NSW, a favourite amongst motorcyclists, has been delivered of a significant speed limit decrease. The speed limit changes are part of a NSW government $60 million investment to 'improve road safety'.
The Oxley Highway is a 580km road that stretches from Port Macquarie, through Wauchope, Walcha, Tamworth, Gilgandra, all the way to Nevertire where it meets the Mitchell Highway. The 160km section between Wauchope and Walcha, which has long been lauded as one of the best riding roads in Australia, has been heavily affected by the speed zone changes.
Speed limits have been adjusted in three locations on the initial 30km between Wauchope and Walcha, with more changes expected to come.
A spokesperson from the RMS (Roads and Maritime Services) said the speed zone changes are part of a $60 million investment to improve safety along the Oxley Highway.
Here is the situation as it stands.
As of Monday, September 19, 2016:
The 80km/h zone leaving Wauchope travelling west is now a 60km/h zone all the way to the Byabarra turn off.
The 100km/h Long Flat bends have also dropped to 60km/h.
To be implemented:
The 15km run to Long Flat will drop from 100km/h to 80km/h.
The 53kms and 300 corners on the mountain half way to Walcha will go from a 100km/h zone to a 70km/h zone.
The 110km/h zone to Walcha will become a 100km/h zone.
The changes follow the July 2015 Oxley Highway Route Safety Review that found that of the 415 casualties from 2008 to 2012 on the Oxley Hwy, 49 per cent were drivers, 24% per cent motorcyclists, and 21 per cent motor vehicle passengers.
The review recommended that roadside hazards and barriers be removed or adjusted, line-marking, road surface and mobile phone coverage be improved, and that an education campaign for riders be implemented. The review also suggested that speed zones should be assessed.
If you disagree with the new speed zones, you can sign the petition below.