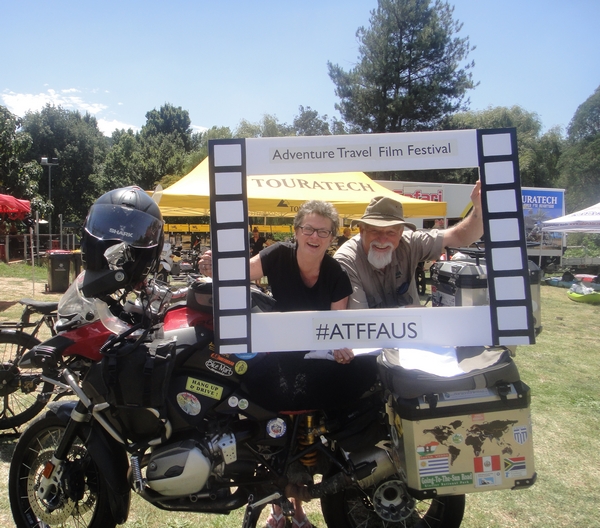 The Adventure Travel Film Festival is giving would-be filmmakers the chance to have their travel footage professionally edited into a short film.
Festival organisers are asking that future adventure travel filmmakers provide a one-page synopsis of their story. A short list of entrants will then be asked to submit up to five hours of footage. The winner will then be selected and their footage will be professionally produced by Killafish Productions before being shown at the 2017 Adventure Travel Film Festival in February.
The festival is held in the Victorian township of Bright, in the heart of Australia's Alpine region and aims to celebrate the 'world's greatest adventure travel films from the 1930s to the present day' with a variety of motivational speakers and authors present throughout the weekend.
The event is said to have a keen focus on the 'trans-global epics' achieved by people on motorcycles.
"An unmissable feast of adventure for anybody dreaming of their next trip. The festival attracts grizzled pros to first time travellers. Any sane person attending can't help but be inspired" said Festival Director Rupert Shaw.
Full details can be found on the festival website – www.adventuretravelfilmfestival.com