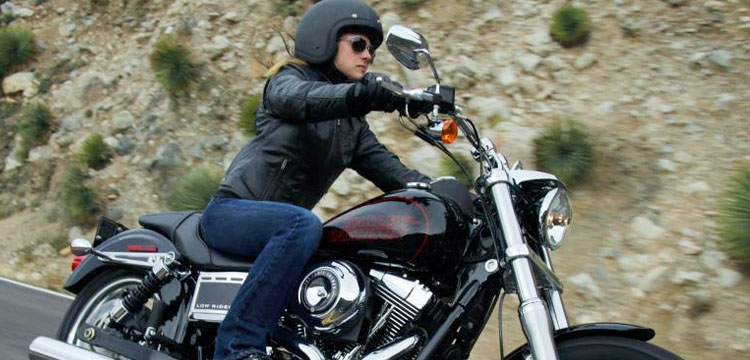 Women are discovering their independence and self-expression by empowering themselves in the male-dominated world of motorcycling. Again. Still. Or maybe it's just another slow news day.
I think I'll vomit next time I read that "a new generation of female bikers are finding and inspiring each other with a shared set of ideals: adventure, companionship and the freedom of the road". Nice story, The Guardian, and thanks for the publicity, but really?
Shout me down if I'm wrong, but women have been a significant part of motorcycling for at least a couple of decades, and I think it goes back even further. I mean, ARR's first cover, back in 1999, featured Wendy Hogg who organised a series of mass events called Women & Wheels, which in turn had enormous support from the industry and were booked out by women attending.
The reason I'm sick of all these stories about the rise of the new female biker is because it's old news. It's time we moved on.
The Guardian quotes rider Nina Kaplan as saying, "there's nothing new under the sun". Too right. And the story does touch on the real situation in places, pointing out there's a second generation of women following their mums, and these younger riders perceive fewer barriers in front of them. That's the influence of their mothers, surely.
Everyone in motorcycling knows women are entrenched in our pastime and being included in it. Yes, there's still improvements to be made in what's available to them, but that's improving as more women join in.
Let's focus on that. It's time to drop these stories that treat women as novelties.