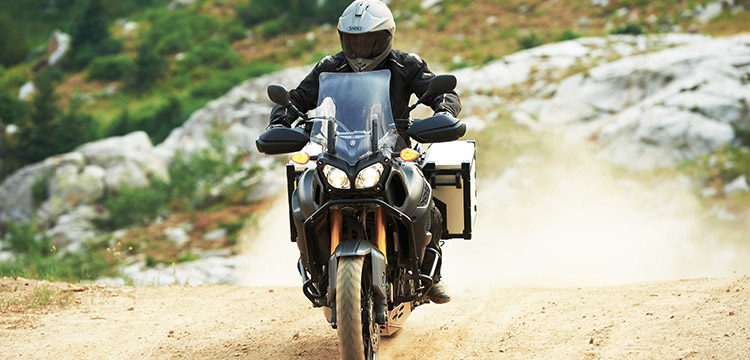 RideADV has created a navigation challenge between Melbourne and Sydney catering for novice and experienced adventure riders on big and small dual-purpose bikes.
The Bridge to Bridge starts and finishes at the iconic spans in the respective capital cities but follows trails and back roads that promise a fun and interesting trip, and you'll be able to choose between the standard route or the more challenging one.
Riders will set out on April 17 and are expected to arrive in Sydney on the 24th, so you know it's not going to be a straightforward trip up the Hume!
The event is supported by Yamaha, who'll provide lead and sweep riders for both routes, but the Bridge to Bridge is certainly not restricted to the one brand.
Full details of the ride, including a breakdown of what you get for your $695 entry fee, check out the RideADV website.