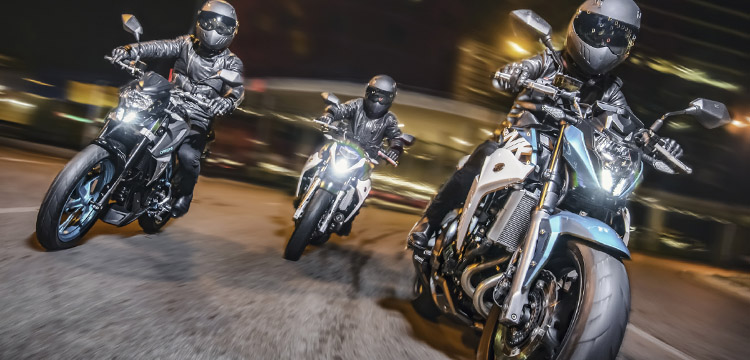 CFMoto is planting both feet firmly in the market with its new range of 400cc and 650cc models, which have benefited from a partnership with Kiska Design.
Kiska has been instrumental in KTM's models over recent years.
As a result, the renewed styling of the naked NK models is striking and aggressive.
There are many technical updates, too, all of which promise to make these entry-level, learner-legal bikes even more appealing.
The Australian importer, Mojo Motorcycles, has long been influential in the factory's ongoing development of the bikes.
The 56hp (42kW) 650NK sells for just $6990 ride-away, and the 400NK for $5490ra or $5990ra with ABS.
Full specs and info are on the models' microsite.