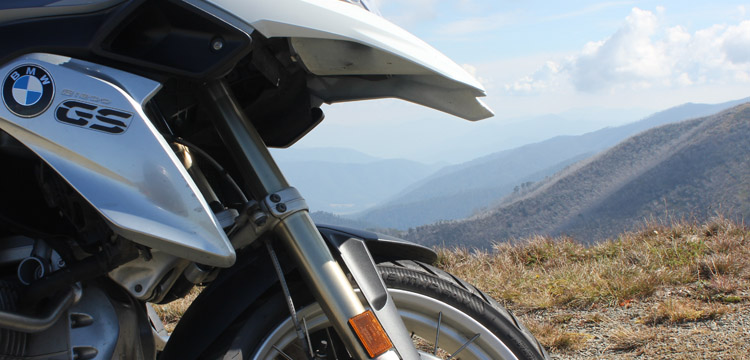 Just a day's ride from Melbourne, Robin Bowra was in very remote country and about to discover a solitude that he'll never forget.
"It was the first night out on the road from Melbourne, and little did I know that I was about to experience the loneliest night of my life," he writes in a great feature in ARR #128.
It was a good night.
The story is all about his first solo outback ride, a five-day escape he was able to take in a break between jobs, and afterwards he posed the question: "How lucky are we in Australia to be able to ride out of the garage and into an adventure like this?"
Extremely lucky! To be able to jump on the bike on a whim and be in wild, remote country within hours is a rare treat that we Aussies can take for granted … and should take whenever we can.
Robin looped north into western NSW before riding east and south, seeing, experiencing and meeting all that's best about travelling in Australia.
Do this and you can't help coming back refreshed, with a clear head and a lot of enthusiasm.
Even in a weekend we can do it. Ride for a day to an isolated campsite or a small-town pub, have a break from the humdrum and crowds, then slip back home again.
How long since you've done it?