A final, limited edition, Classic 500 has been announced by Royal Enfield – the Black Edition. The Indian-built brand is now #5 top-selling brand in Australia, so there's lots of Himalayans, Meteors, Interceptors and GTs out there, but the Classic's time is up.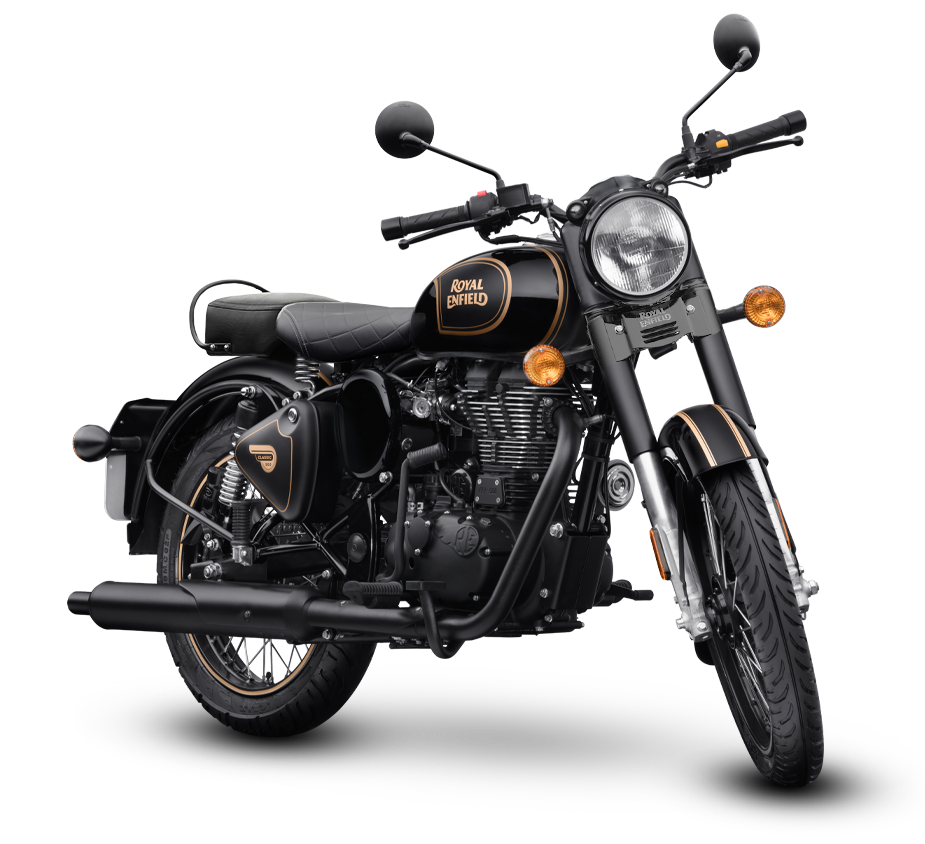 A long-stroke single which produces a satisfying thump, the Classic is modelled around a formula which has been around longer than most of us – an air-cooled, single cylinder four-stroke.
Launched in 2008, the Classic has styling which harks back to the post-war period. The long-stroke engine has a very distinctive thump.

Made to order in a Limited Edition production run, very much a collector's motorcycle. There's only going to be around 240 in Australia and New Zealand, at just $8390 (ride away $9590). They are arriving in late June – pre sales are on for a week… from there start talking to your dealer about availability.

For a collector's bike, that's crazy cheap, and only $400 more than a standard model. And it includes two years warranty and roadside assistance.
You can order yours online.
Royal Enfield isn't saying what might be replacing the Classic in the line-up, but is saying there will be new machines coming soon – so Australian Road Rider is expecting a new bike in the class.
The last shipment of the Classic 500s has also landed in Australia, so if you are interested in a standard model, see your dealer soon.