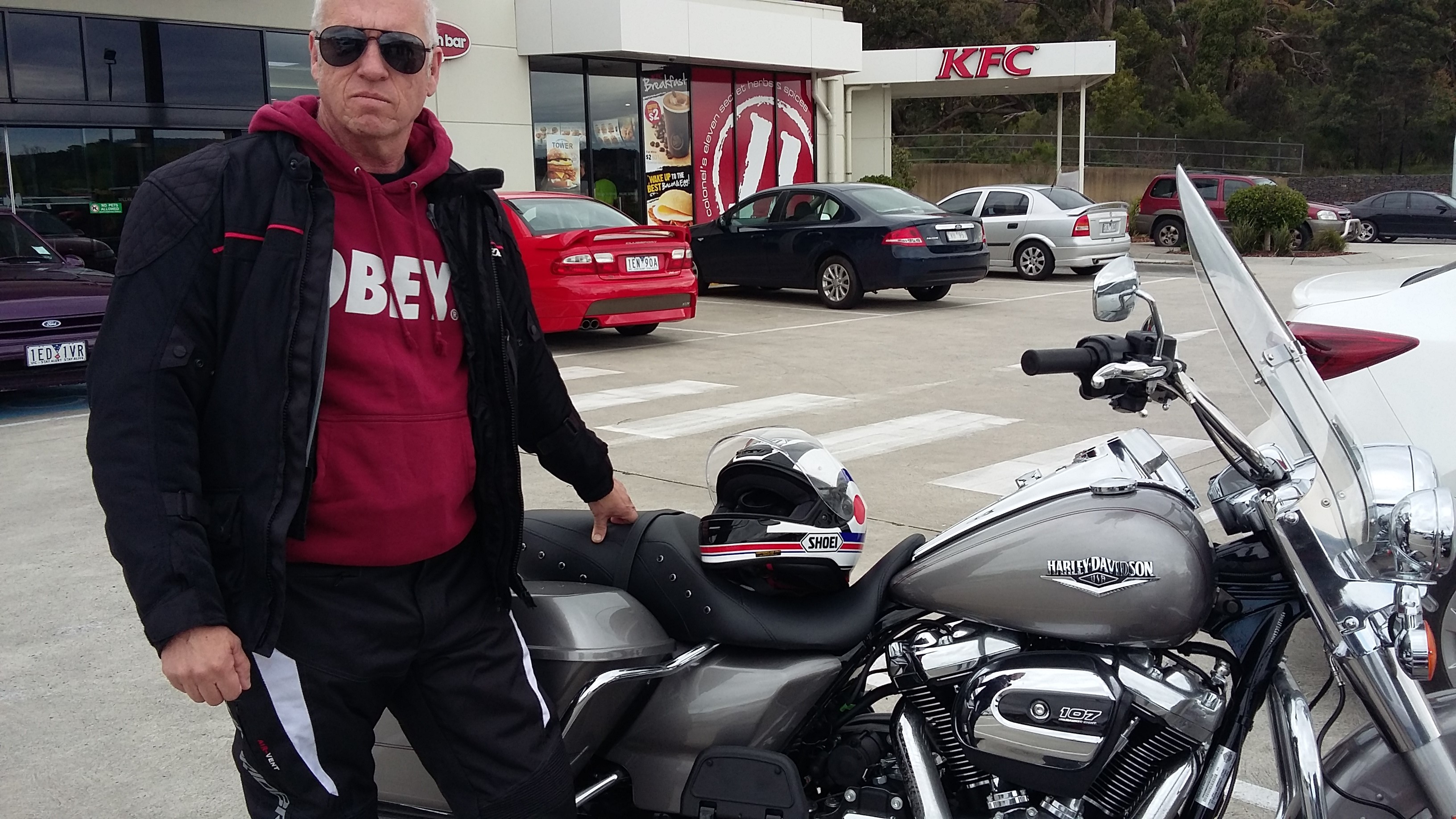 Harley-Davidson launches Australia's first ever Harley Days event, a three day motorcycle festival held on the picturesque Wollongong coast. 
Harley Days is set to take over Wollongong's Stuart Park from the 28th – 30th of October with organisers expecting to attract thousands of motorcycle enthusiasts. Live bands and DJs will entertain the crowds as riders cruise through the coast to 'experience some of the most spectacular riding scenery' that Sydney has to offer.
The event will kick off on Friday with an exclusive show for H.O.G members where Ross Wilson & The Peaceniks, Ash Grunwald, the Screamin' Eagles and The Zombies will perform. On Saturday the event will open to the public as several bands play some of the most 'iconic freedom-inspired riding songs from the last decade'.
"Harley Days is the first event we have opened to all members of the public; it's a great chance for riding enthusiasts to come together for one celebratory weekend to enjoy the bonds that recreational motorcycling create." said Nigel Keough, Managing Director of Harley-Davidson Australia & New Zealand.
Participants will also be able to experience Harley's all-new 'Eight' engine, with all of the recently-launched 2017 Harley-Davidson touring models on display.
The anticipated Thunder Run is expected to see over 1,400 motorcyclists ride through Wollongong on the Sunday morning, riding past the famed lighthouse and other stunning surroundings.
Guided rides have been organised over the Harley Days weekend to showcase the scenery of Wollongong and the South Coast. Leaving Stuart Park on both Friday and Saturday there are three Guided Rides including Kangaroo Valley, historical Picton, and a special Ladies of Harley ride to Kiama Blowhole & Jamberoo led by Caroline Buchanan on Saturday.
The weekend will showcase an exclusive Custom Bike Show and the traditional Show and Shine, and there will also be the chance to win a Harley-Davidson Dyna Low Rider S with the purchase of a Harley Days Pin.