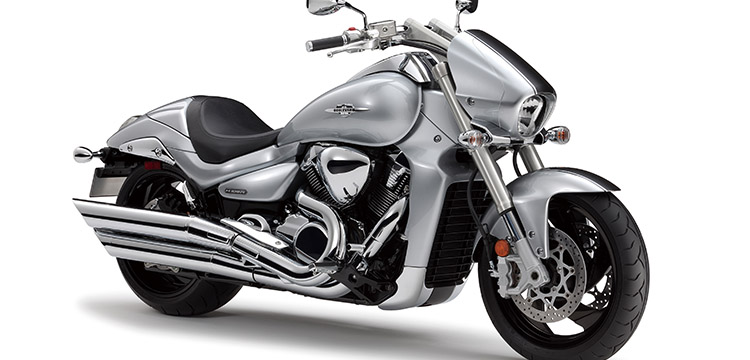 Suzuki has announced its Mega March sale in which you can choose between interest-free finance or a discounted ride-away price on its motorcycles.
The month-long sale covers a range of road, dirt and ATV machines.
V-Stroms are being sold at ride-away prices of $9990 for the 650 and $15,999 for 2015-model 1000s, or you can opt to buy at the regular price using finance at o% comparison-rate interest.
You'll find similar deals on learner-approved Suzukis, Boulevards and other models.
Full details are on the Suzuki website, or you can head down to your Suzuki dealer to find out more.