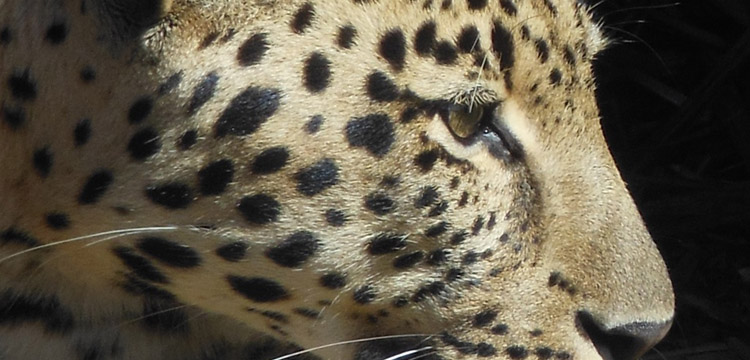 World On Wheels has added another tour to its long and growing list of global riding adventures, this time to South Africa.
"I first visited Africa over 20 years ago and it is my favourite continent to travel to," WOW's Denise Ferris says. "Africa never disappoints!"
The inaugural Spectacular South Africa tour is scheduled for October but has already been booked out by loyal WOW customers, who always get first option on new tours, so if you're keen you'll have to wait until October next year!
This is WOW's second African tour, joining the Moroccan trip they've been running for many years, and it follows the typical three-week format the company offers.
Their trip begins in beautiful Cape Town with some local sightseeing, then travels east to Johannesberg via the so-called Kingdom in the Sky, Lesotho, and Swaziland.
The ride takes you along much of SA's Garden Route, over many of the country's best biking roads, and of course lets you get close to some of Africa's stunning wildlife.
"You will experience some very special wildlife moments in a range of top national parks and game parks including Kruger," Denise says, "and you will have the opportunity to soak up the rich culture, the exquisite cuisine and the warm hospitality of the diverse South African peoples."
World On Wheels, formerly Ferris Wheels, is an Australian company that has been guiding motorcycle trips around the world for 22 years.
Having been on several tours with them, we at ARR can recommend them.
See the WOW website for more details on all the tours, and for a taste of South African touring you can check out Matho's video on his recent trip over there.