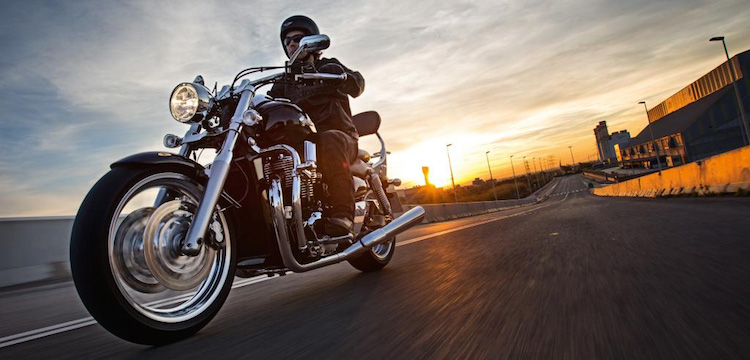 Triumph is kitting up its 1600cc Thunderbird with free touring gear until the end of July, giving you up to $1700 in extra value.
The big-bore Triumph is one of the best handling cruisers on the market, and is powered by a unique parallel-twin engine with 270-degree firing order so it performs like a V-twin.
The Thunderbird LT is one of ARR's favourite touring cruisers, but the well-equipped 1700cc Trumpy costs a few thousands dollars more than its slightly smaller counterpart.
At a ride-away price of $19,990, the base-model Thunderbird is pretty good value, but Triumph's new offer increases the temptation to buy one.
Remaining 2014 models will come with $1700 worth of touring options: leather saddlebags, a quick-release sissy bar and, for longer trips, a pillion backrest.
Current 2015 stock will be sold with a set of leather saddlebags, worth $1000.
See the Triumph website for more details.