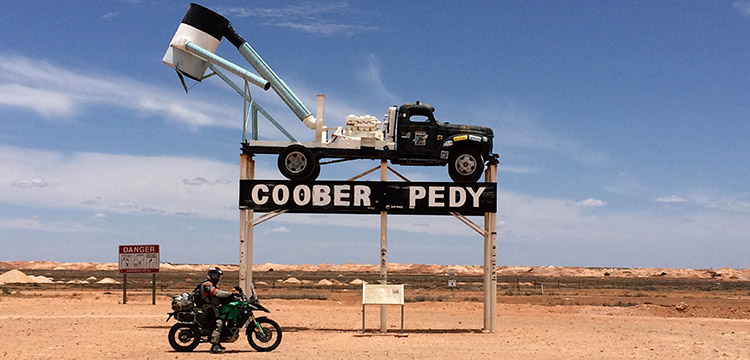 BMW Australia will hold its hardcore GS Safari Enduro this July in SA and NSW, and the regular GS Safari in November in Queensland.
The six-day Safari Enduro is for experienced adventure riders looking for a challenge in a group ride, while the standard Safari is a more relaxed ride with an equally social undercurrent.
The Enduro version sets of from Streaky Bay in SA on July 24 and will navigate through tracks, trails and difficult dirt roads past Lake Eyre, the Flinders Ranges, Wilpena Pound and private pastoral leases before winding up in Broken Hill on the 30th.
The GS Safari will begin in southeastern Queensland and cover "coastal vistas, lush rain forests, rugged escarpments all on the off-roads, less traveled," according to BMW but they haven't revealed any more details yet.
Registrations will open in March and August respectively, so there's no rush yet, but as soon as registrations do open BMW usually fills the limited places quickly, so be ready!
Meanwhile, registrations for the on-road TS Safari are open. The TS Safari is held from March 13 and runs from the Tweed Coast of NSW down to the Blue Mountains.
Info, sign-up and everything else you'll want to know is available at the BMW Safari website.