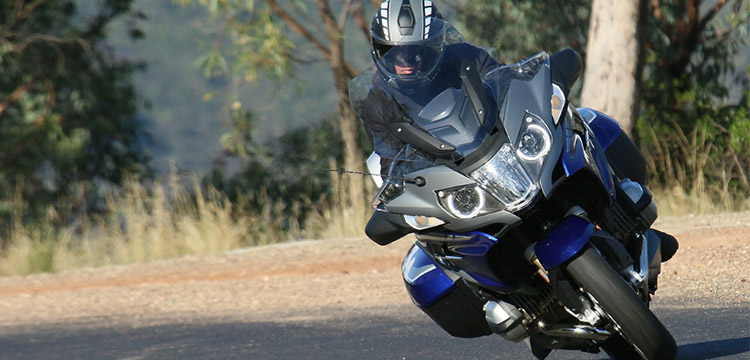 The Oxley Highway is one of the best motorcycle roads in the world, and it's a road you have to ride … and ride again!
ARR editor Mick Matheson has produced this great video that will get your biking juices flowing as he takes you through the road's 300 incredible corners.
Ride with him up into the Great Dividing Range to see why riders flock to the Oxley, and stop at Gingers Creek, the favourite mid-ride stop.
Mick's ride finishes in Walcha on the New England Tablelands, where he spends the night at the Royal Cafe and chats with Brad, one of its owners and a biker himself.
Whether you've ridden the Oxley or not, we reckon you'll love this video.