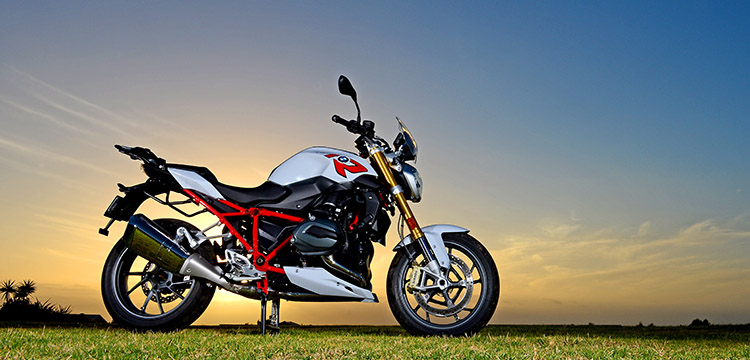 BMW sales hit an all-time record in April, which was the German brands most successful month in history with sales of 16,554 motorbikes and maxi-scooters.
The company owes much of the success to the updated R1200R and S1000RR models, while sales of other R series bikes like the GS, RT and nineT are also strong.
The R and S series are about to be expanded by the introduction of the R1200RS sports-tourer and S1000XR adventure-sports bike, both of which are likely to increase BMW's volume because they fill niches not catered to by the brand.
On the back of best-ever quarterly sales figures during the first three months of 2015, BMW is looking at what could be its highest volume for any year since motorcycle production began in 1923.
The announcement comes as Ducati also boasts of record-setting sales around the world.
"We are pleased to see the market recovering in Europe," BMW's head of sales and marketing for motorcycles, Heiner Faust, said.
"Above all Spain is showing strong signs of a rebound. Demand for our vehicles is on the rise in Asia, too."