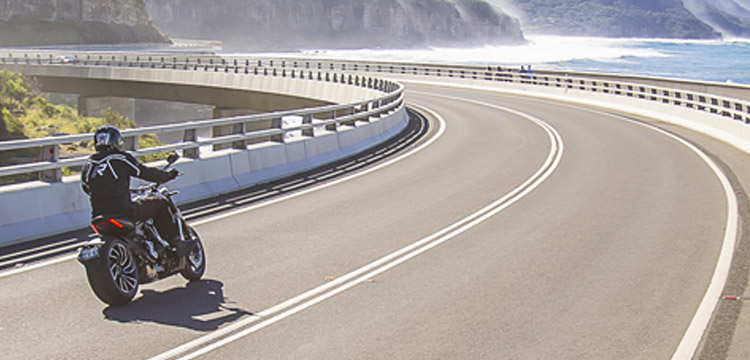 Editing Australian Road Rider is both a pleasure and an honour, so I regret the fact I'm giving it up now.
I've enjoyed enormous satisfaction over the past 44 issues from the publication's popularity and the close community that has developed around it.
The letters and emails I've had, the conversations on the phone and at bike events, everything has given me encouragement to keep doing the best with every issue's pages.
Unfortunately, I can't continue to juggle the demands of ARR with other interests that I can't give up, but I hope the new boss will have me back as a contributor.
Greg Leech is taking over, and he will be an excellent editor of this magazine. He knows bikes, both professionally and passionately. He knows magazines, both professionally and passionately. And he is one of us.
His first issue will be #132, but he'll take his seat next week.
ARR is a reflection of everyone who likes their motorcycles and their freedom to ride them anywhere and everywhere. I believe every story we run is rooted in the joy of riding.
In my view, the reason ARR has been one of the few contemporary magazines to stand tall in a shrinking market is because you inject it with its character.
You've all made it clear what you want and I've had great fun steering ARR accordingly. Thanks for making the job easy and rewarding!
Now I'm going for a ride. See you on the road.